Mary Kay® Class Invite Tool: 60 Guests in 6 Minutes
We created this great flyer to help your hostess brainstorm guests to invite to her class.   Of course, all 60 will not be able to make it, but over-inviting is a great way to ensure a good turn out. Plus, she can take outside orders for all those who will not be able to make it.  Many hostess plans give her an added benefit for having outside sales or it may give her more party sales which can equal greater rewards.  Always make sure there is something in it for her, and that she completely understands her hostess rewards.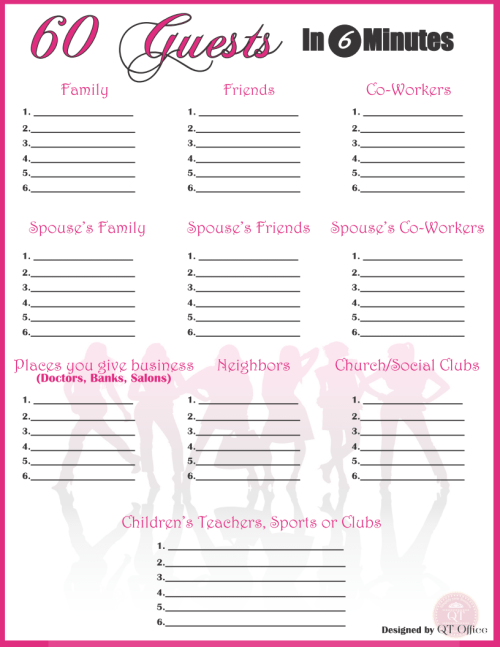 The 60 Guests in 6 Minutes is also a great Mary Kay® class invite tool to add to new consultant packages to help your new team member quickly realize how many people she knows and can share her new business with.
We have added it to our Unit Websites in our Training Center under "Coaching" because it is a great item to add to your hostess packets, and getting a hostess packet to anyone hosting a party for you is a great step in coaching your classes.
Coaching your classes help the chances of your party succeeding as well as better attendance which will turn into better sales.  It tells your hostess what she can expect and get her excited about all the items she can earn from your hostess plan.
To learn more about hostess coaching and get great flyers like this visit one of our QT Office Unit Websites and check out our Training Center.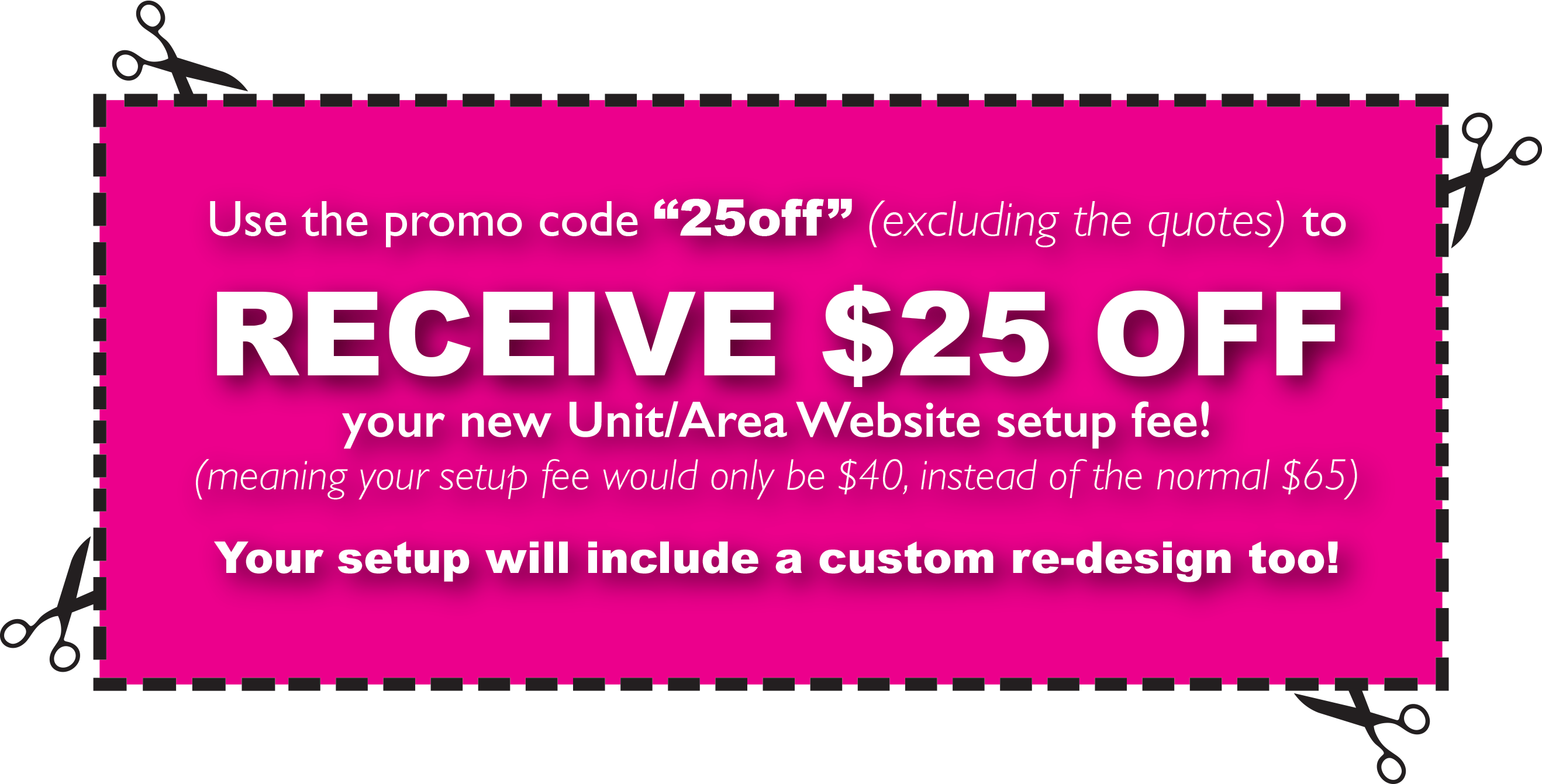 This entry was posted in QT Office® on November 27, 2013