Mary Kay® Father's Day
Mary Kay® Father's Day
QT Office® has created these sleek and modern Mary Kay® Father's Day fliers for you and your consultants this upcoming holiday. We are keeping these Mary Kay® Father's Day fliers in our Seasonal Selling section for our Unit Websites for Directors and Nationals because we believe Mary Kay® provides wonderful gift selling ideas for fathers as well!
Don't let your clients get stuck on what to give their father this Father's Day. Allow them to choose from multiple Mary Kay® skin care products.  By spreading the word and handing out these Mary Kay® Father's Day fliers, customers will be asking how they can purchase such trendy, sharp gifts! QT Office® has also designed this flyer in Spanish to help promote Mary Kay® Spanish materials, which will be in our Centro de Entrenamiento for Unit Websites.
The products listed in this flyer include:
Body Spray
Shave Foam
Cooling Aftershave Gel
Moisturizer Sunscreen
Face Bar
Click on the images below to download/print. QT Office® has even added editable text boxes for you to fill in!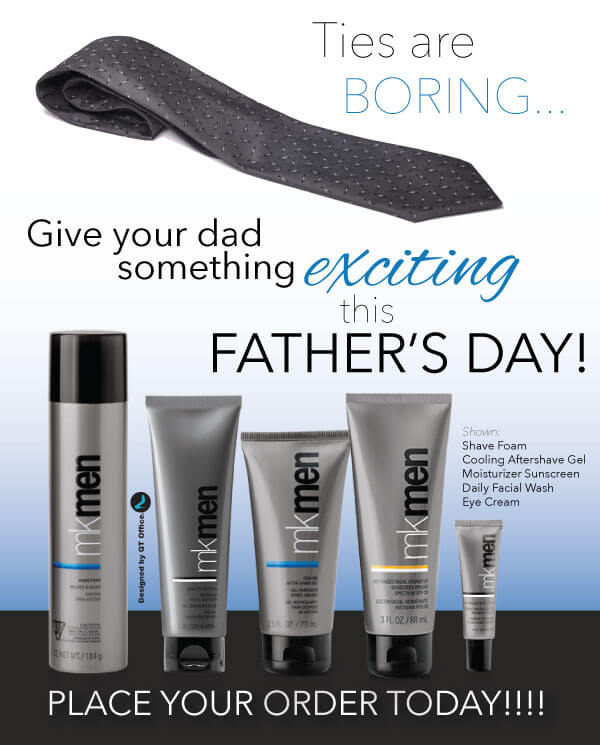 Do you have a need for Spanish training material in your unit or area? QT Office offers a Spanish training center, seasonal selling, career opportunity and a new consultant page for no additional cost when you have a unit/area website or app with us.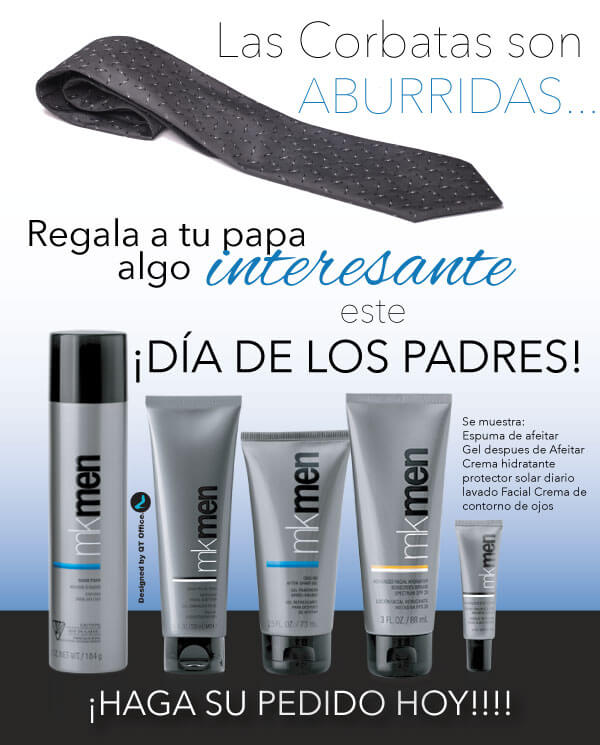 When using the flyers or social media posts created by QT Office, we ask that you please make sure you check all social media guidelines on www.marykayintouch.com when promoting your business to follow the best practices.
Want to be stocked with great holiday ideas like this Mary Kay® Father's Day flier for your Mary Kay® business? Sign up with our blog and stay connected with us through Facebook, Pinterest and Twitter! Looking for a new, fresh Unit Website for your Mary Kay® business? Go check out our site and sign up for an awesome Unit Website today by using the fabulous promo below!
This entry was posted in QT Office® on May 22, 2014