Mary Kay ®Halloween Idea: "No Tricks, Just Treats!"
The leaves on the trees have changed to vibrant hues of yellows, reds and golds, the pumpkins have been carved and Halloween is just a few days away and there is STILL TIME for one last GREAT Mary Kay® Halloween marketing idea.
Lucky for us, Senior Sales Director Emily Rabelo L'opez shared a creative idea with us via Facebook so you don't have to start from scratch. Thanks Emily!
Ok, so here is the idea:
Everyone reaches into a candy bowl right? You see them sitting on the counters all over the place. Well, why not throw in different kind of treat? How about a sample of one of the new Mary Kay® products? You can buy bulk cellophane bags for super cheap and stuff them with the mini candies, your business card and an extra "treat"; a Sample of one of your products.
A little note like "Treat yourself to a free Mary Kay® Makeover" this Halloween".
I love this idea because it's creative, simple, effective and AFFORDABLE (who is not going to reach into the bowl and walk away with one of your business cards?)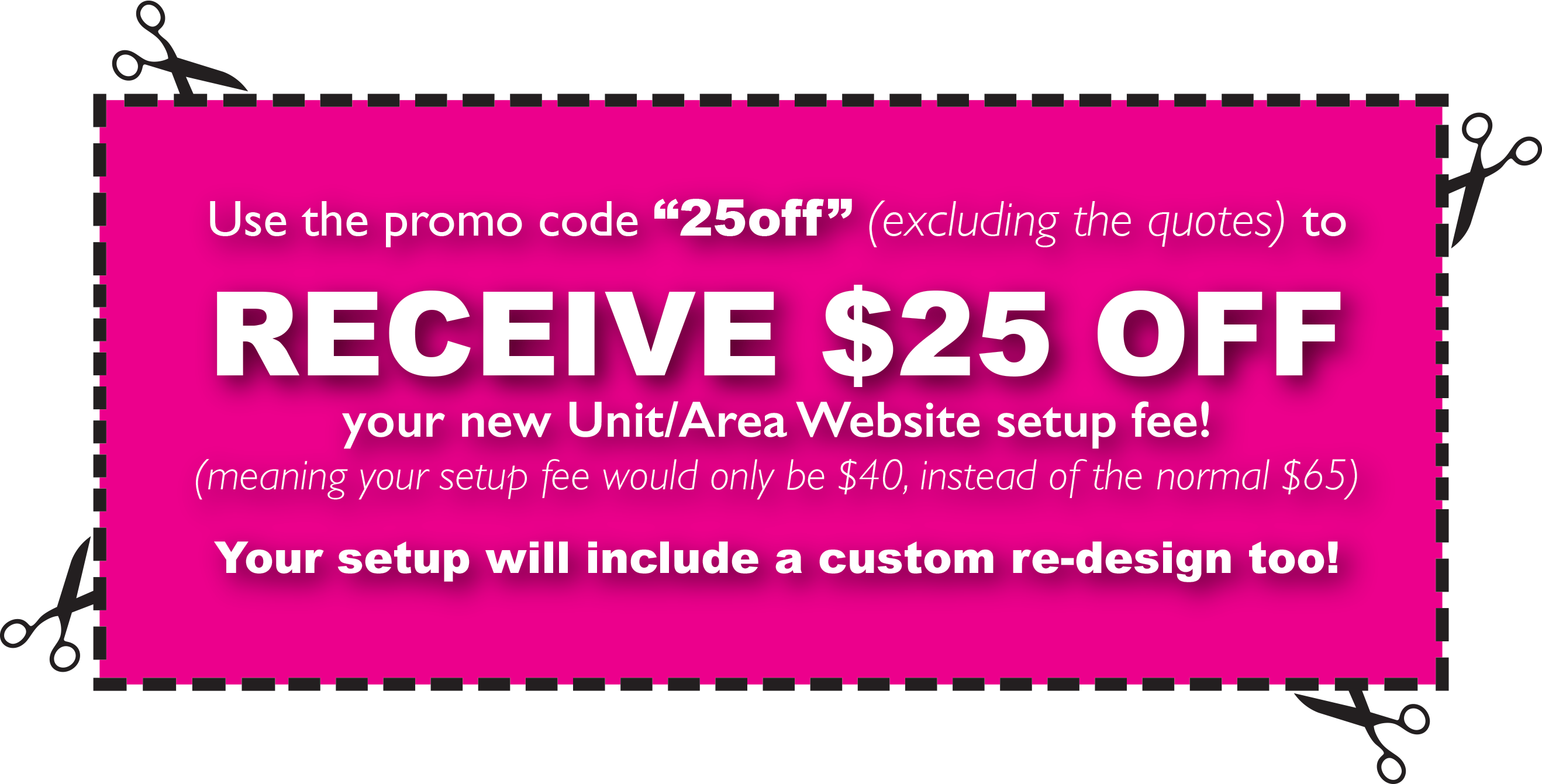 This entry was posted in QT Office® on October 24, 2012