Mary Kay® Makeover App Review (the good bad and the ugly)
Hello everyone,
Brice here standing in for Jamie today. We had a good response for our last Mary Kay® App review (For the Mary Kay® Show and Sell App) so we thought we would do another one.
This is the App review is for Mary Kay's Virtual Makeover App (on the iPad). I thought I would have some fun with it because …. well, why not?
So, here is the good, the bad and the ugly
Let's start with the Ugly:
This is an actual picture of me (with 4 days of facial hair as well). The App didn't make me pretty but I think the wig is nice. It also managed to clean up some of my facial hair and make my skin look smoother … that's pretty impressive. I wish I could show you the before and after but that was not an option (you can put a line down the middle of the picture on the App)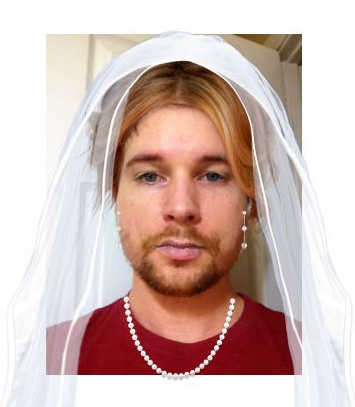 The GOOD
– It's FREE (that is fantastic right there)
– It's a conversation starter (this is actually really cool because you could play with it while you are waiting in line and probably peak some interest).
– The app is super easy to use (some people have had problems downloading it but that's probably user error or an older version. If your iPad software is up to date then it should not be an issue)
– There are a TON of choices
– There are 1 – click preset "looks" so switching them out is super easy.
– There is a "compare" feature that is really cool. It lets you see one half of your face with the "look" and the other plain so you can really see the difference.
– there are even extras like a wedding veil and pearls AND you can move them around to fit your head.
– If someone likes the look they can see all the items that make the look up (i.e. a sale). They are even emailed to you if you email the picture.
The BAD
– The first thing that I noticed is that I could not turn my screen sideways; only the up and down vertical view worked. Not a huge deal but I like to hold my iPad that way.
– I wish there was a way for a Director or Consultant to email the link to someone to try because if the user selects the App on their own they have to put in your name and state. While this is not hard to do it is a "failure point" that someone could put someone else's name. The plus side is that someone may randomly put your name in if you're on the consultant finder.
– The colors are not exact (but I didn't expect them to be). They are pretty close and you can really tell the difference between looks
SUMMARY:
First off, the App is 100% FREE so that get's strong marks, so I'll start there. Now, I don't see this overtaking any facial appointments or anything but I do see this having several benefits.
1. It get's your customers (and future customers) playing with different looks and colors.
2. It can be a great warm chatter device
3. It can limit the selection of what your customer wants to see (which saved you time)
4. Did I say it's "Free"?
Here is a very simple script for you to use with this App
"Hi (customer), Mary Kay® made this really great App called "virtual makeover". Download it to your iPad and tell me what you think. Oh, and if you like something let me know and we will actually try it on your skin. The App is great but it can look a little different because of things like lighting and oil content in your skin. Let me know if I can be of any help!" (This script is aimed at preventing returns and getting your face to face appointment).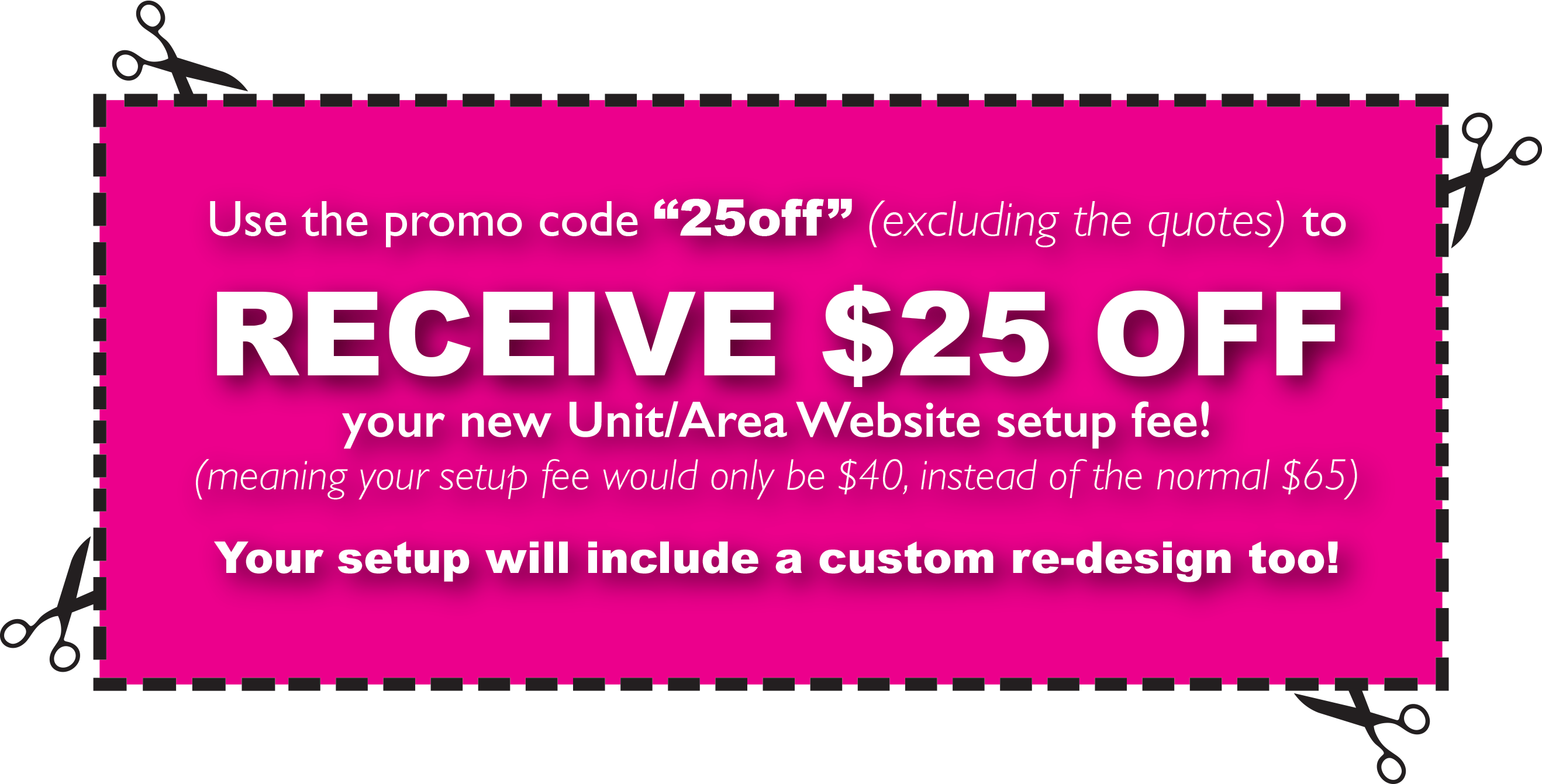 This entry was posted in QT Office® on December 20, 2012