Mary Kay® Model Gift Certificate
QT Office has created this fabulous Mary Kay® model gift certificate for you to give to potential guests. It offers them $10 in free product for helping you build your professional portfolio. We have an editable text box where you can add your personal information; this keeps it professional and sharp. Hand writing on customer's handouts just doesn't look as sharp. We will be adding this to our Unit Websites Training Center in the Invite category.
Click image to print or download


National Sales Director Auri Hatheway said, "The more times you write in your date book is equivalent to writing inside your checkbook." Mary Kay Ash always said "If you're out of booking, you're out of business."
Booking sets the pace of everything else in your business. Before you sell you have to book it. In order to coach an appointment you have to book it. When you think about it every new team member you add probably came from a booking. She was either a guest at a unit meeting or event or you met her at a skin care class or facial. One way or another, before you can add her to your team you had to book her.
That is why we are so passionate about this category in our Training Center; nothing happens in your business until you book something.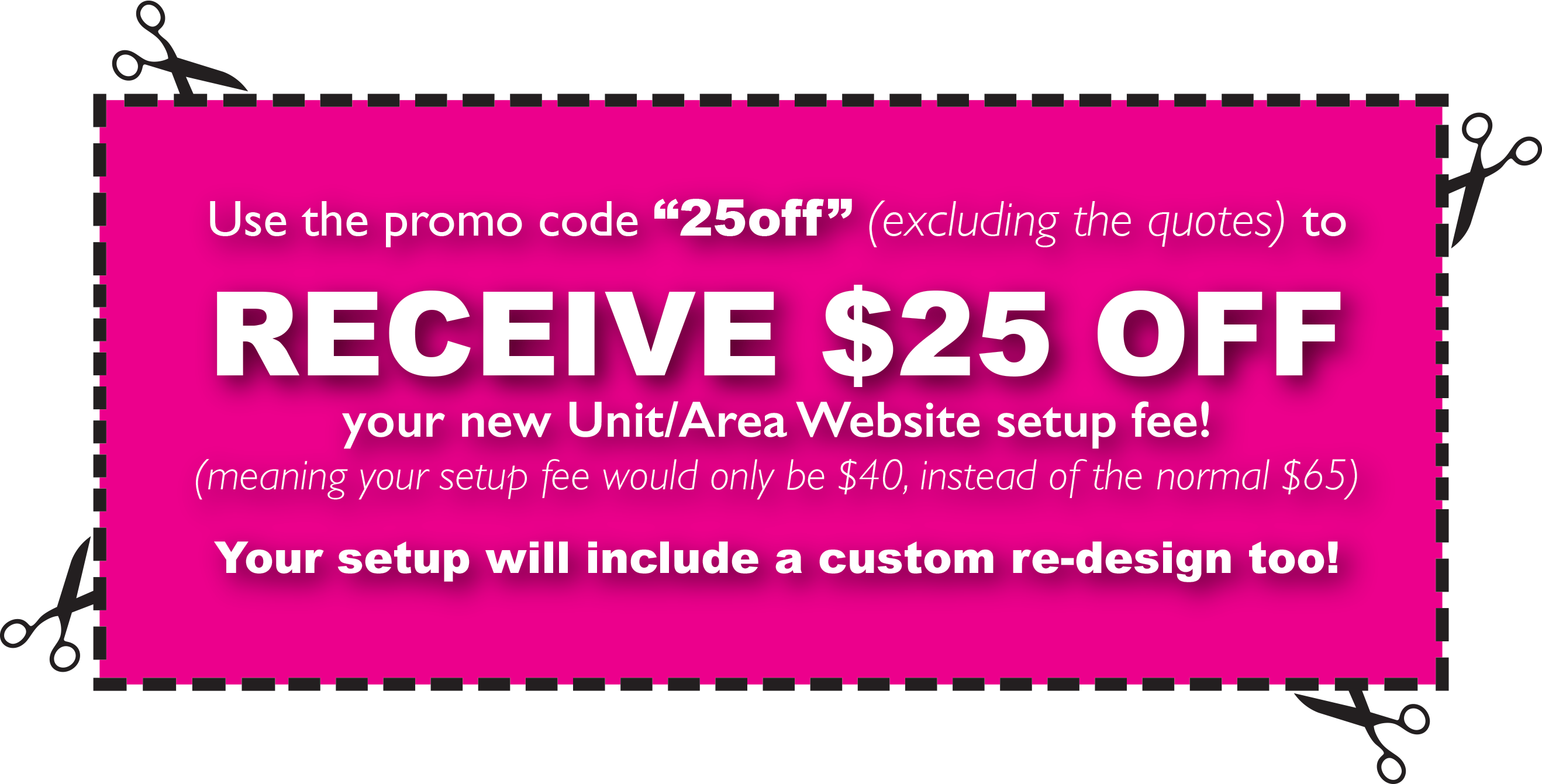 This entry was posted in QT Office® on November 06, 2013