Organize your Mary Kay® Business For Success
 Organize your Mary Kay® Business
QT Office® is here to help you and your Mary Kay® business by providing you with great Mary Kay® success tips!  If you are new to the Mary Kay® business, be sure to check out QT Office's® inventory system to help keep you on track of what products you have on hand, or ones you need to order! QT Office® also provides Unit Websites for Directors and Nationals!
In 2009 sales of Mary Kay® products reached $2.5 billion in wholesale sales worldwide.(*according to www.marykay.com/company/companyquickfacts/default.aspx)
That is definitely impressive but what is even more impressive is that the sales did not take place in the corporate office. Every dollar of the sales took place from the home offices of the sales force of Mary Kay®.
So what does it take to succeed in a Mary Kay® office?
A cool dry place to store your products: Your inventory will be made up of items as small as eyeshadows and vary in size up to a Miracle Set. You may choose to invest in shelves or pull out drawer storage containers. Portable is always great, so that you can take your products with you to sales appointment and skin care classes.
You will need space to store your Mary Kay© showcase and sales aids such as bags and boxes that you deliver products in. Keeping your sales aids and products is a good idea.
If you have a lot of your customers that are out of town and you mail a lot of product you may want to keep some shipping supplies on hand. Padded envelopes, address labels and a scale and make life a lot easier and cut down time, time that you could invest into building your business. Having a postage scale (for around $40.00) will pay for itself in saved gas from trips to the post office in no time!
Last, but not least, a one stop office system to hold and track all of your office information like invoices, customer history and inventory levels. QT Office was designed exclusively for Mary Kay© consultants and directors to do just that and more. You will have a username and password so that you can log on from any computer or mobile device that you choose.
Remember, your office needs may grow as your business grows. You can change your office size to a larger room and bring in more office storage as needed for more products to service your growing customer base. The one thing you need now is a great customer and inventory system that grows with your Mary Kay® business. Your Mary Kay® business will always grow as you offer the product to more people and as friends and family refer you to someone who is in need of a consultant. Having a great system will allow you to have instant access to what products you have on your shelf. Not only that but you will also have a product history for each product so you can quickly see which customers have purchased the product in the past.
Let QT Office® be there for you to help grow your Mary Kay® business every step of the way! Remember, consistency is key! Try out QT Office®'s inventory manager free for 30 days!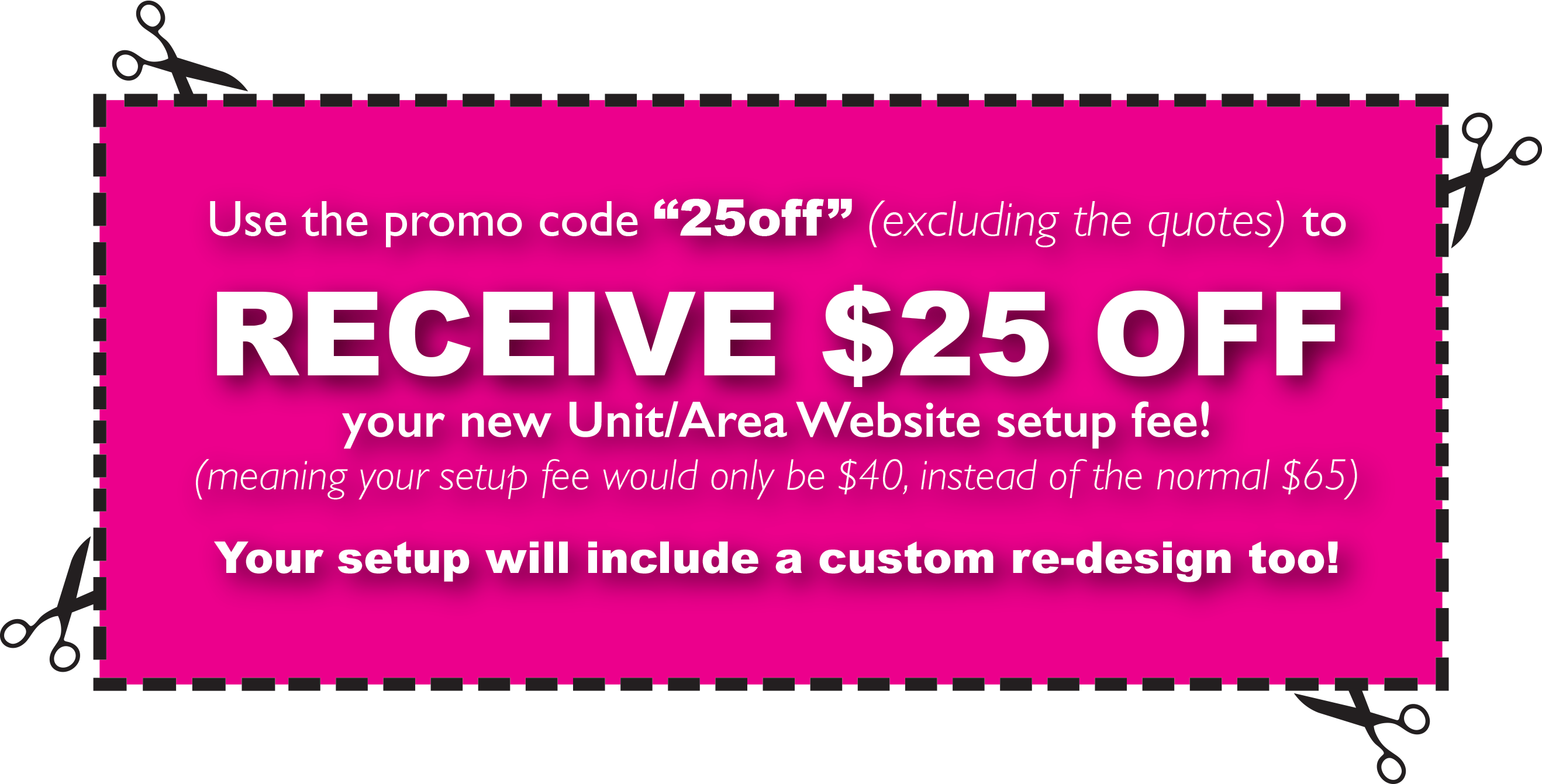 This entry was posted in QT Office® on December 31, 2010