Mary Kay® Pre Profiling Script by NSD Vicki Auth
Mary Kay® Pre Profiling Script
QT Office® has designed a Mary Kay® pre profiling flyer to help boost up your sales and confidence. This pre profiling script is written by National Sales Director Vicki Auth. Vicki Auth has achieved the National Court of Sales five times, and has been nominated as Ms. Go Give twice. Not only has she been on 16 Top Director Trips and 7 National Sales Director Trips, but she has also earned over $3 million during her career with Mary Kay!
Recognize how to ask the right questions to enhance your professional demeanor. Get to really know your clients and what they wish to change about their skin. This Mary Kay® pre profiling script will help you be prepared to know what products to bring so you'll be the best at pampering your clients! The "World's Best Pre-Profiling Script" will help you to set up class appointments and expand future relations. Let your customers know how much you care and how you aim to provide purely the most excellent skin care services.
QT Office® is keeping this fantastic  Mary Kay® pre profiling script in our Coaching section of our Training center because we believe you should never go unprepared. The "World's Best Pre-Profiling Script" is easy to download and print, so you can keep it on hand everywhere you go, or even print multiples to keep by your phone! Just click on the image below to print/download.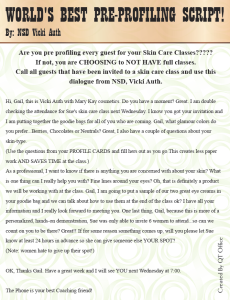 Want to keep updated on more great freebies like these? Enter your email below, or check out our Facebook , Twitter and Pinterest pages. If you want to have fun, yet modern professional tools for your consultants and directors on a website, please check out the live Unit Websites for Directors and Nationals. Sign up for a professional Unit Website today by using the promo below!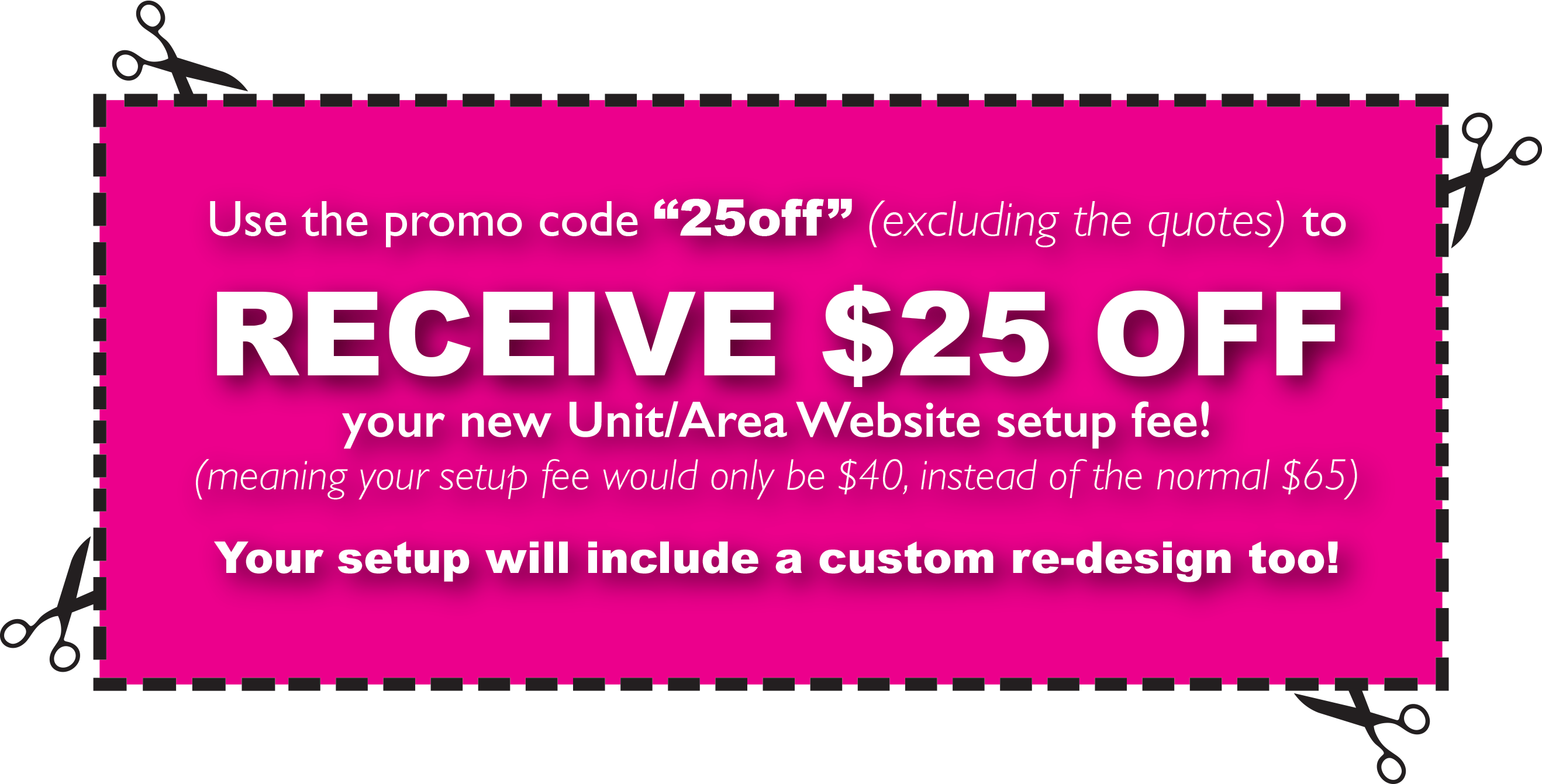 This entry was posted in QT Office® on April 29, 2014