Mary Kay® Queens Court of Sales and Sharing Tracking Sheets
GOT GOALS? I know you do! Mary Kay always said "Plan your work and work your plan"…
Goal-setting lessons from Mary Kay Ash: Many people base their goals on earning a certain income. If your goals are centered around income, I would like to share with you these practical steps to making your dream a reality:
1. In your mind, decide the exact income you wish to earn. It's not enough merely to say, 'I need to increase my earnings.' You must be definite about the amount you want.
2. Determine exactly what you intend to do to earn that amount. Remember, there is no such thing as 'something for nothing.' Calculate your average earnings for each skin care class. Then use that amount to determine the number of classes you need to hold to reach your goal.
3. Establish a deadline for earning the income.
4. Create a plan for achieving your goal and put it into action now!
5. Write out a clear, concise statement about your goal. Include the amount of income you want, your time limit to reach the goal and a clear description of your plan.
6. Read your written statement aloud twice daily — once just after rising in the morning and once just before retiring at night. As you read it, see and feel yourself already in possession of the money. The last step is especially important. Although it may be hard for you to see yourself in possession of the money before you actually have it, let your burning desire to achieve your goal help! If you truly desire the money and faithfully follow these six steps, you will have no difficulty convincing yourself that you can acquire it.
Our graphic designers at QT Office created these awesome printable tracking sheets for the 2013-2014 Seminar year!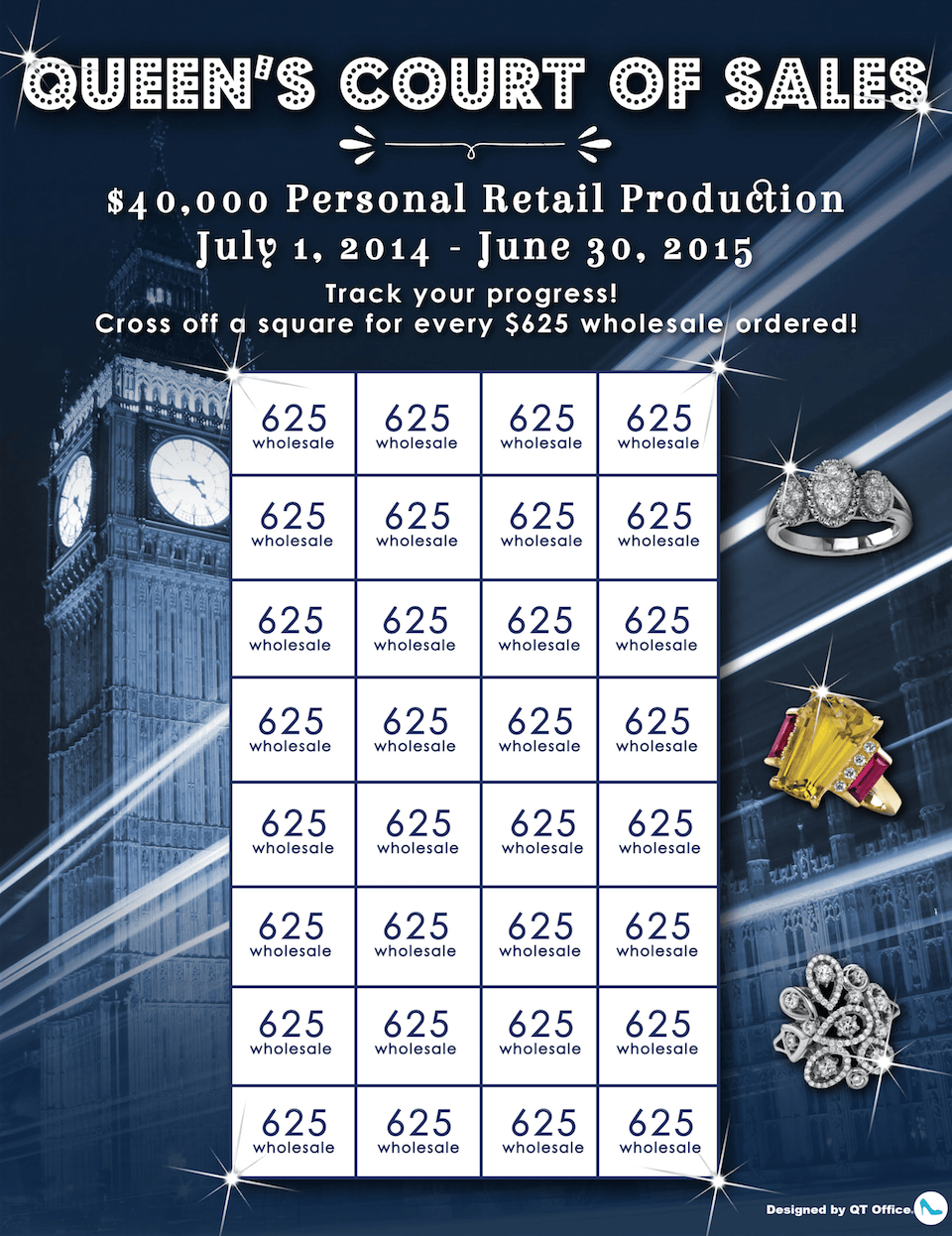 If you have a Unit Website with QT Office they are already on your website.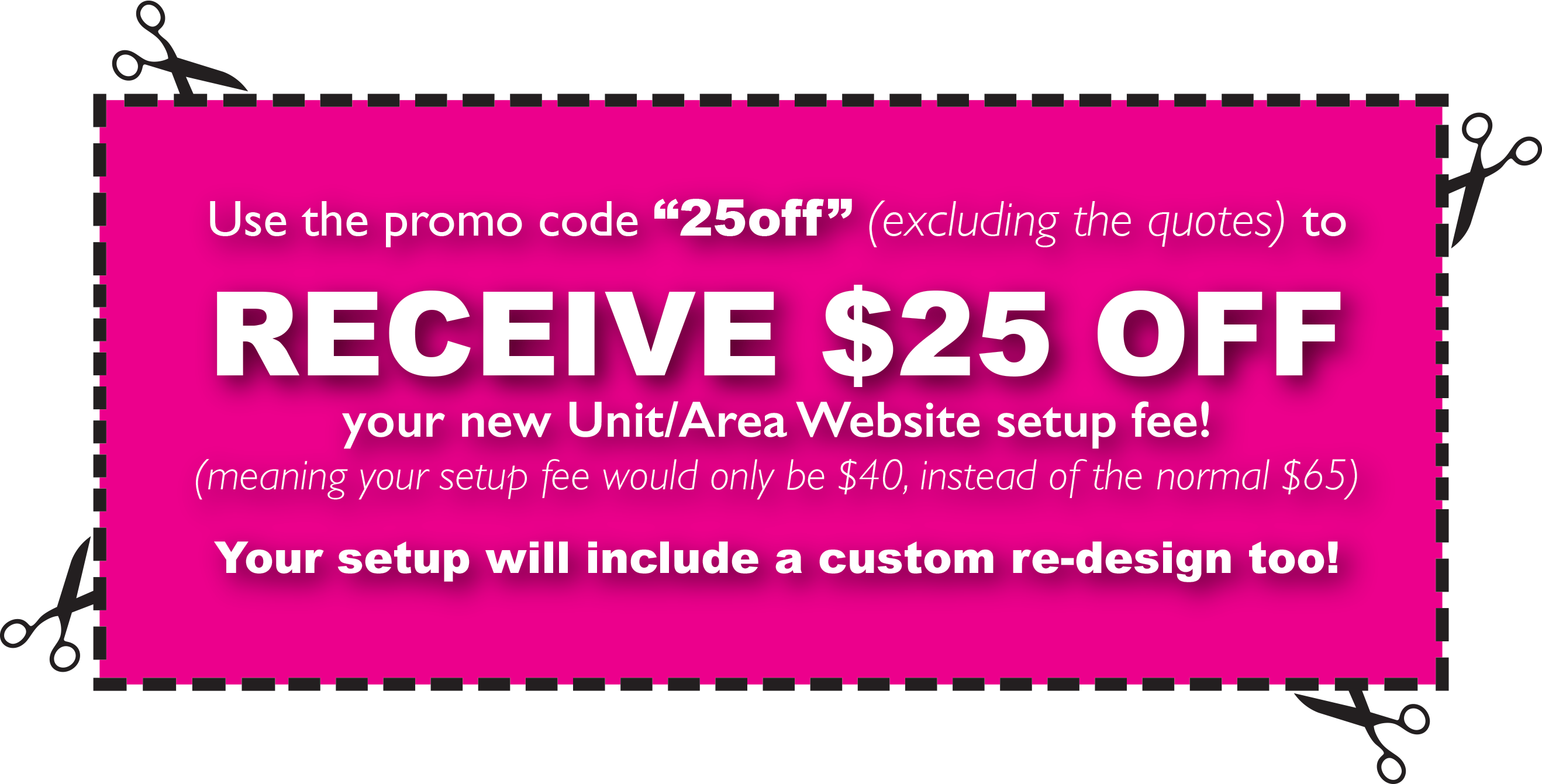 This entry was posted in QT Office® on July 04, 2013