Mary Kay quote of the week: Attitude "Within you lies the power"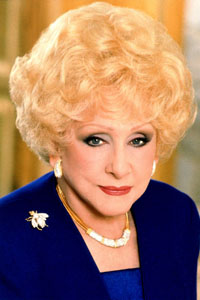 (image credit www.wikipedia.com)
Mary Kay Ash was 1
amazing

woman. She broke glass ceilings, built a positive empire and her legacy has spread throughout the world. She has affected millions of people and still does even after her passing.
Part of this legacy is in the words of wisdom that she has left behind for us and We wanted to share some of these words with you today.
I know the title of this article sounds like a superhero saying but the whole quote does not fit in the space provided 😉
The whole quote is:
"Do you know that within your power lies every step you ever dreamed of stepping, and within your power lies every joy you have dreamed of seeing? Within yourself lies everything you ever dreamed of being. Become everything that God wants you to be. It is within your reach. Dare to grow into your dreams and claim this as your motto: Let it be me."
Mary Kay Ash
I think it's very important that she phrased quote as a question. The "did you know" states that this is a FACT, and she is asking "are you aware of this?"
Mary Kay has a lot of credibility when it comes to making HER dream a reality and helping other do the same.
What is YOUR dream?
What does GOD HAVE PLANNED for you?
 The next time you see an opportunity I truly hope you think "let it be me"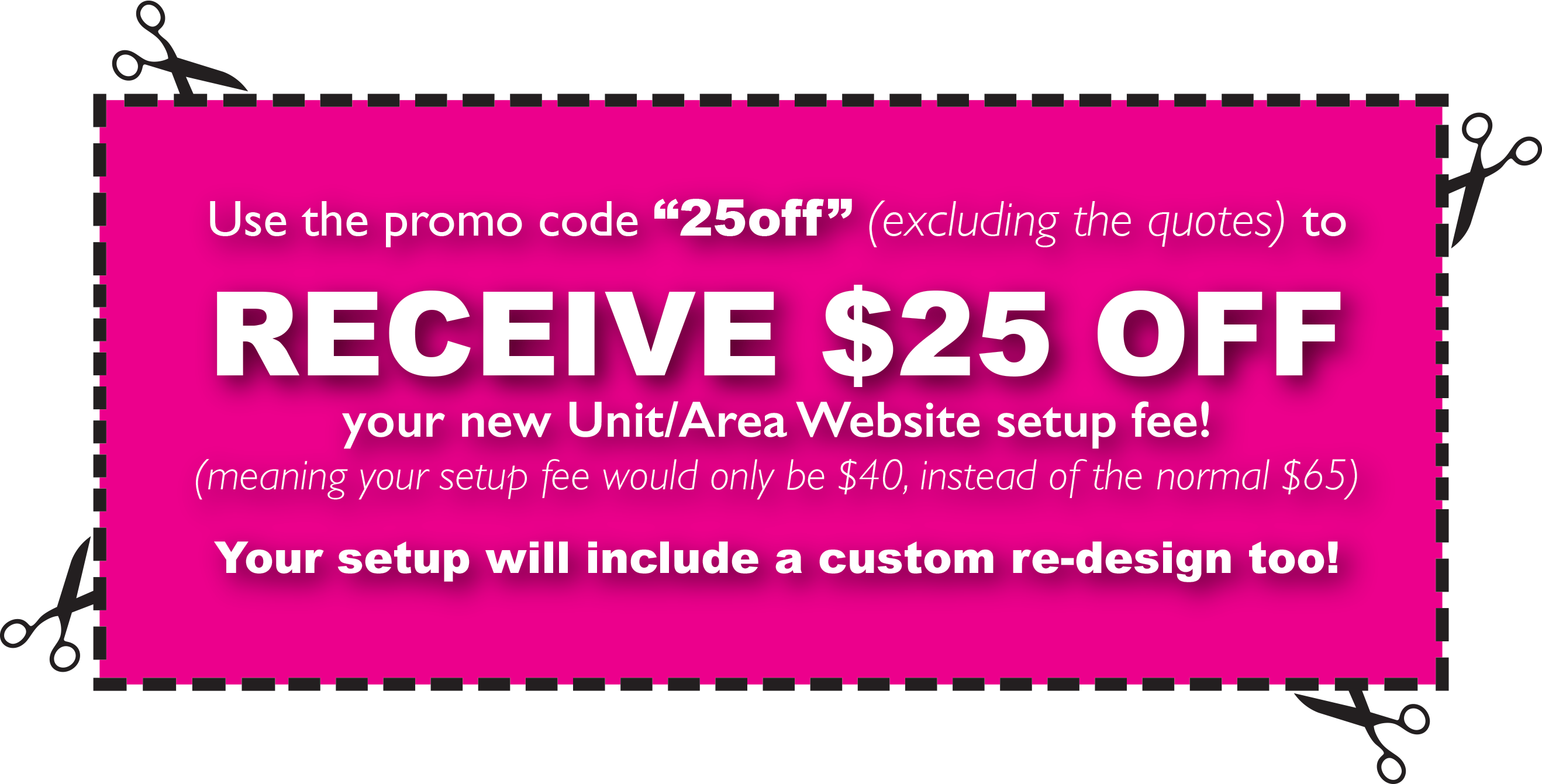 This entry was posted in QT Office® on August 17, 2012