Mary Kay Selling Tips for Christmas: Black Friday
Black Friday is just a week away. Some of you are looking forward to all the deals you are going to take advantage of and some are thinking about spending another day with your family. Both are good options, but there is a third way to spend that day. I have two questions for you: Did you know that Americans spent $52.4 billion last year over Black Friday weekend? How much was spent with you last year?
For today's Mary Kay® selling tip for Christmas I want to give you ideas to get in on the Black Friday frenzy. Don't get nervous. I'm not going to suggest you open your doors at midnight, but there are some great ways your business can benefit from Black Friday.
Set your hours
If you are doing this at your home or if you have a retail location, set specific hours. Give a window of time that will be wide enough to accommodate people but small enough to create a sense of urgency. What you are offering needs to be so good that people make plans to be there.
Freebies
Offer a free gift just for showing up. The key is to get people in the door. Other retailers will be offering door buster deals and selling some items at a loss just to get you in their store. You could limit it to "first 25 customers" or "while supplies last". Once they are in the door you still need to offer value. You could offer deep discounts on a few items or across the board discounts on everything. If you discount everything you may consider increasing the discount based on order size, e.g. 10% off orders under $100, 15% off orders over $100.
Make it easy
On Black Friday people are out buying gifts for others. Have a list of gift ideas, pre-made gift baskets, and don't forget about gift certificates. To help you prepare you can give our holiday handout to your customers ahead of time. Products alone are not enough. You have to provide customer service that they can't get elsewhere. Help them find the right products for the person they are shopping for and offer a return policy that removes any risk on their part. If coming to you isn't convenient, offer the same deals for phone orders and offer gift wrapping and delivery.
Think about what would make YOU show up
Put yourself in their shoes. What can you offer that would make someone rush to your house and bring their friends?
Promote Promote Promote
Make phone calls, send emails, post on FB, tweet, send postcards/mailings, send out carrier pigeons. You will only be successful if people know what you are offering, when you are offering it, and why it's in their best interest to take advantage.
Have a great Black Friday!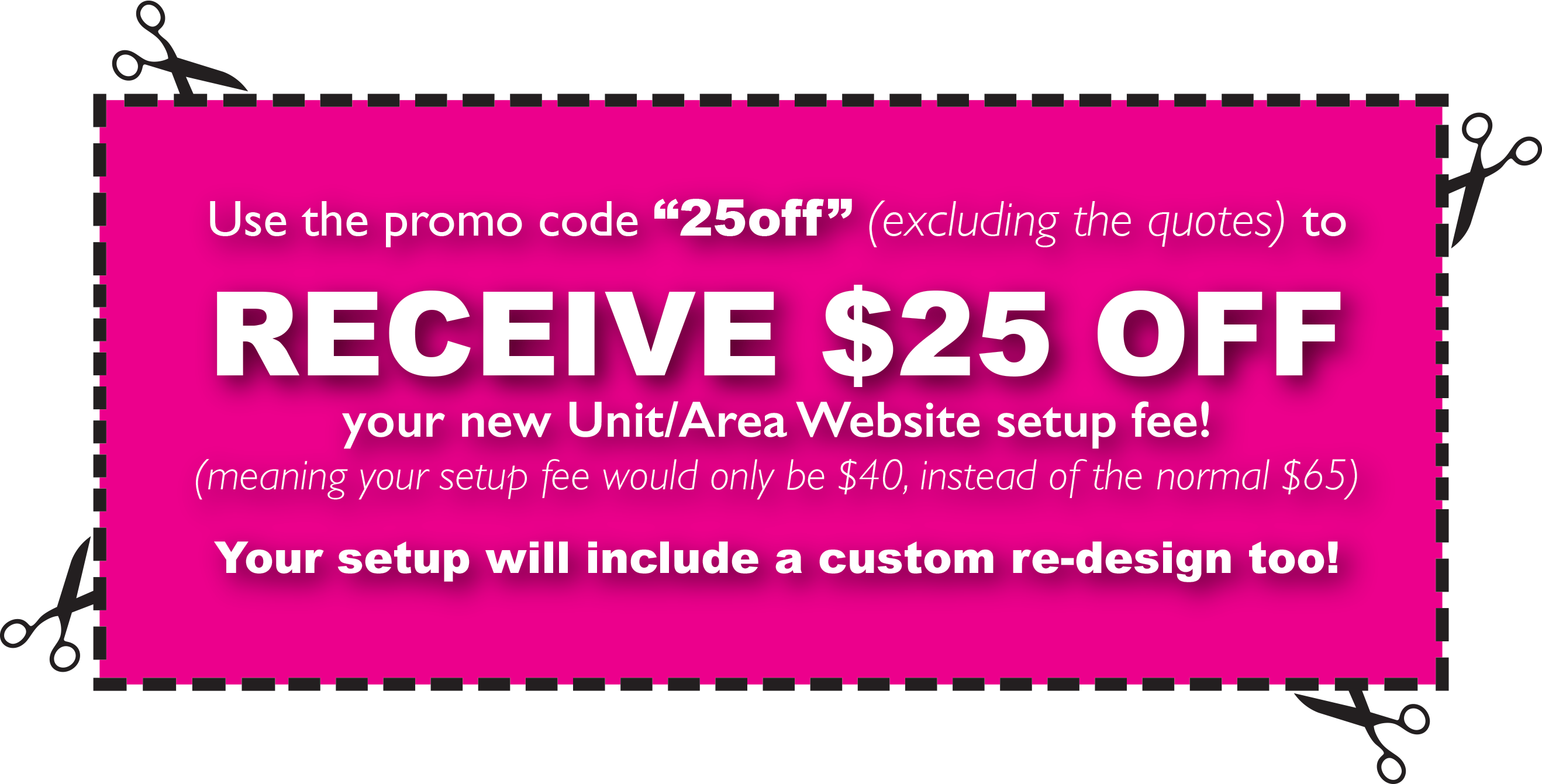 This entry was posted in QT Office® on November 17, 2012