Mary Kay Selling Tips for Christmas: Corporate Sales

If you could sell one product to 100 people or 100 products to one person, which would you choose? When asked this question I thought "I want both".
I don't know if that is a normal answer, but hey, what can I say? I am a true entrepreneur! Many of you already have 100 or more customers and the rest of you are working your way towards that. This article is meant to help you get you to that 100 and beyond!
Today's tip is about selling multiple items to the same person through corporate sales. To be honest, corporate sales can sound a little intimidating, but really it is just one person buying a lot of gifts for their employees, their customers, or both.
There are a few things to keep in mind about corporate gift sets. The buyer will have a dollar amount in mind. (He or she most likely will have several dollar amounts in mind for different levels of customers and employees.) The IRS usually limits holiday gifts to $25 so have options for $25 gifts. Many businesses will try to get as close to this amount without going over for most of their gifts.
Don't be limited to $25. I'm not contradicting myself here. What I am trying to do is make the point that some businesses stick to $25 and others are willing to go over (sometimes way over) to show gratitude to customers and employees.
Have options for a $10, $25, $50, $100 and even a $250 dollar set. Your corporate buyers will also have family and friends that they want to buy for, so maybe he spends $10 on his employees and $250 on his wife.
No matter what, don't prejudge, and remind your corporate buyer that the "gift" is to make someone know that you appreciate them. Mary Kay Ash said it best: "everyone wants to be appreciated, so if you appreciate someone, don't keep it a secret."
Now that you get the idea of what corporate sales are, how do you make the contacts that you need? As always start with your customers first.
Customers who own or manage a business. They may be the one who makes the decision on gifts and you already have a relationship and they already love the product.
Customers who work in a business. They may not do the gift buying, but they can introduce you to the person in charge and give them a testimonial about what great customer service you offer and how much they love the product. This can really help to convince those in charge that buying holiday gifts from you would be a great idea.

Customers who you do business with. I feel if you give your money to a business as their customer that they should give you the courtesy of taking 5 minutes to share with them the services you have to offer. Now they still might not buy from you. They cannot buy Christmas gifts from every customer they have (and do not be disappointed or hurt if they do not), but always ask for the opportunity to present your product.
Be sure to offer gift certificates. Your buyer may not realize this is a service that you offer. This is a one size fits all gift, and if your corporate buyer is hesitant on what to buy this could be the solution to put them at ease. (Find out how easy it is to create gift certificates in QT Office.)
Finally make sure your buyer knows that you will see it through to the end, from gift wrapping to delivery, as well as great customer service after the holiday. With Mary Kay's® 100% satisfaction guarantee they can exchange or return any item until they are 100% happy!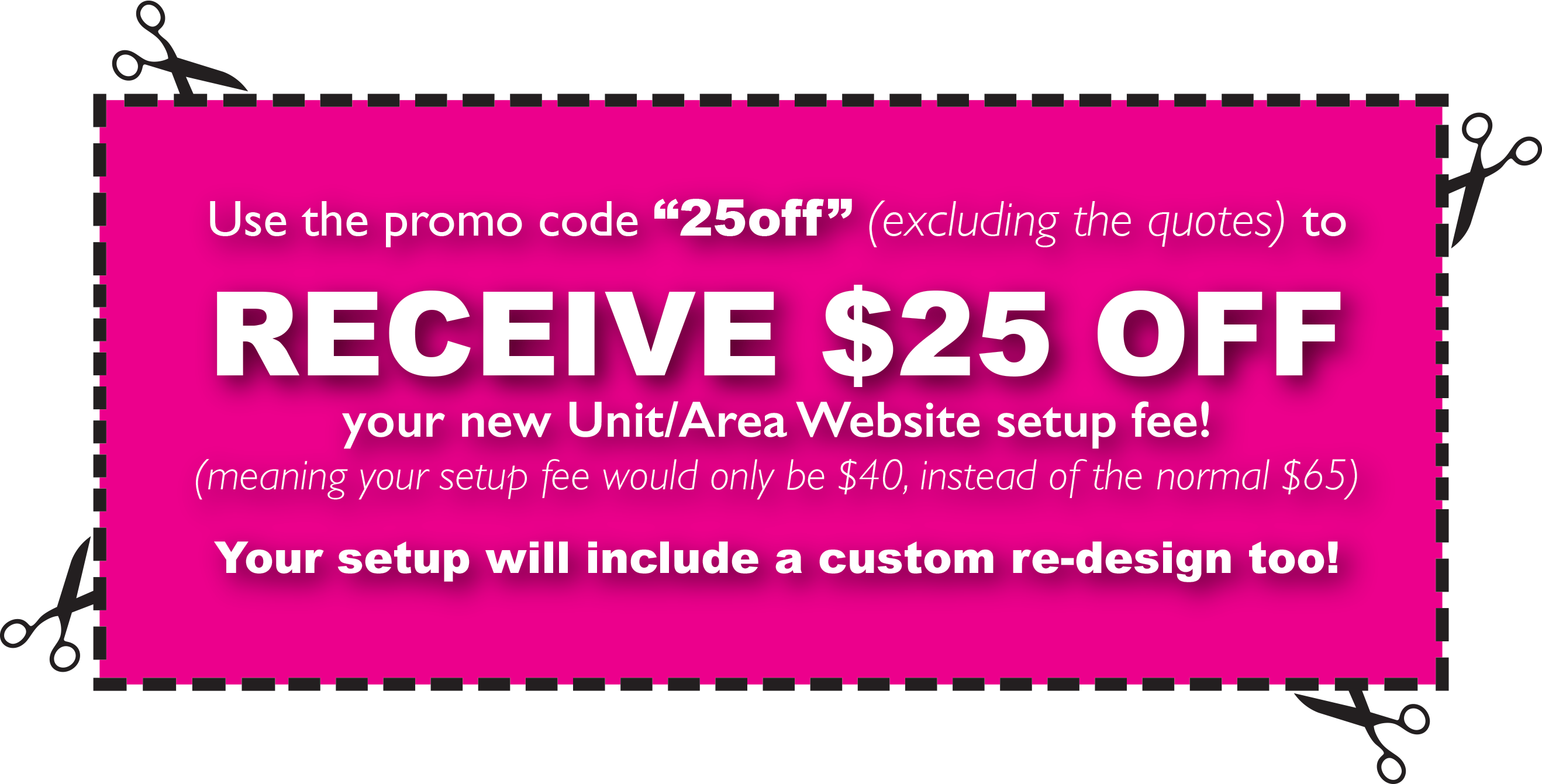 This entry was posted in QT Office® on November 06, 2012