Mary Kay® Training, How saying "No" can reach your MK® goals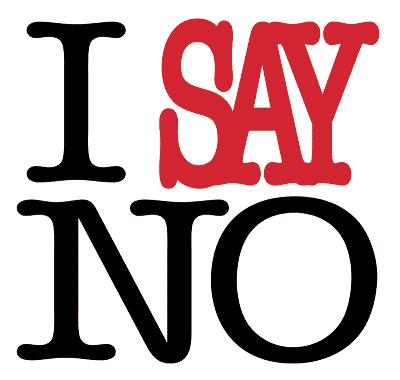 This article will cover Part 2. of the training that Andrea Costly Whitcomb covered at the recent "life Is sweet" event in Lansing MI. These are just a couple of the topics but there was a TON of great information.
If you would like to see part one, then please click here: to view "Raise the Bar"
To Recap, I just got back from the "Life is Sweet" event in Lansing Michigan where I got to sit in on a asesome training session by Andrea Whitcomb. This topic will cover one of the two Mary Kay Training topics that I think are extremely powerful.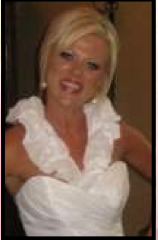 Andrea Costly Whitcomb
Future Executive Senior Sales Director
"How to say "no"" the right way and how that can help your Mary Kay® Business.
Let's start off with a simple question:
"Have you ever done something (time consuming) because you would have felt guilty for NOT doing it?" I think most of us have!
For example (the example that Andrea gave us):
You are asked by a friend to help weekly at your local Church, you really do not have the extra time but you would feel awful not helping so you agree.
Pitching in at your Church is great! BUT you should only do this is you WANT to, have the TIME to, and have your WHOLE HEART in it (not because you would feel guilty about it!)
Futhermore, if you made the time for this, then you would have to take that time from somewhere else (and often, it's your Personal Mary Kay® Business that suffers). I know you want to do "good" but there are all kinds of "good" in the world.
"Good" could be spending more time with your children, helping develop a team mate, or growing your own business so through your success, you can bless others.
So, what did Andrea say that was so amazing? She said "No", and this is how she did it
(this is the part you want to write down!).
Step 1. Thank the person for asking you:
"I'm Honored that you thought of me for this"
Step 2. Tell them that the "timing is just not right"
"At this time, I just can't comit to that
Step 3. Tell them you will try to think of someone else
"I'm sure that you will find the PERFECT person to help with that, if I can think of that person, i'll be sure to let you know).
WOW

,

that is the single nicest (but effective) "No" that I have EVER heard.

And just to be clear, if you WANT to help at your Church and you HAVE time, then go for it! I'm not saying don't help out, just trying to help you say "No" when your just helping because of guilt. Thank you again to Andrea for the fantastic training. =)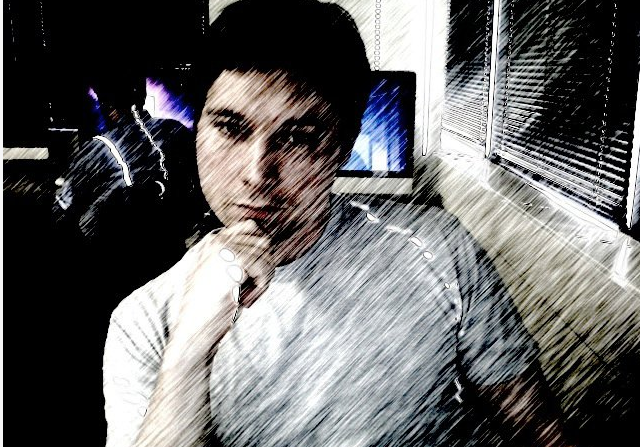 Brice King
COO
QT Office (.com)
What!!!??? You're not a QT yet?
If you are running a Mary Kay Business, then you may want to find out what QT Office can do for you! Click on the link to find out more.

This entry was posted in QT Office® on February 02, 2012