Mary Kay's Chief Marketing Officer Named 2012 Global Marketer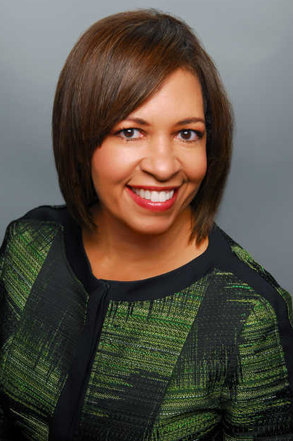 Sheryl Adkins-Green
Mary Kay Inc's Chief Marketing office
(image credit: www.heraldonline.com)
Hello to all my Mary Kay® Women out there! Normally I write articles from scratch, but I found this article today that I wanted to share with you instead. I like this article because it realy highlights 2 things.
1. Mary Kay's® influence throughout the world
2. The idea that Mary Kay® Inc. wants you to use technology to help you run your day to day business.
enjoy!
__________
(article credit:image credit: www.heraldonline.com)
Sheryl Adkins-Green Receives Inaugural Award Celebrating Marketing Professionals
DALLAS — Sheryl Adkins-Green, Mary Kay Inc.'s Chief Marketing Officer, received the Academy of Marketing Science's 2012 "Global Marketer Award" at the organization's annual World Marketing Congress last month in Atlanta.
Adkins-Green is the first recipient of this distinction by the AMS as 2012 marks the inaugural bestowment of the Global Marketer Award by the professional society which has members from more than 50 countries. The award is reserved for individuals who have distinguished themselves in the practice of marketing through a demonstrated history of supporting and appreciating the role of marketing and its contribution to global market development.
"Sheryl's accomplishments during her tenure at Mary Kay, along with her track record at major brands like Snapple, Citibank and Kraft Foods, distinguished her as a key leader in the practice of marketing," said Victoria Crittenden, D.B.A., President of the Academy of Marketing Science and Marketing Professor at Boston College's Carroll School of Management. "Mary Kay is a powerful global brand that has enriched the lives of millions of women worldwide by providing a rewarding opportunity, supported by high-quality skin care and captivating color cosmetic products that delight women around the world."
Adkins-Green joined Mary Kay in 2009 as Vice President for Global Brand Development. She was appointed Chief Marketing Officer in July 2011 and leads the team responsible for brand positioning, new product development, advertising, packaging and digital marketing. She has overseen the creation and deployment of new technology-based marketing tools for the company and its 2.4 million Independent Beauty Consultants. The new digital tools give Independent Beauty Consultants' customers greater access to their Mary Kay businesses through mobile devices and tablets, provide simplified business management programs to Independent Beauty Consultants in their businesses, strengthen brand awareness and provide consumers an opportunity to have more interaction with the Mary Kay brand through social media sites.
"It is particularly meaningful to be the very first recipient of the Global Marketer Award and being recognized by the Academy of Marketing Science, an organization dedicated to globally promoting excellence in the creation and dissemination of marketing knowledge and best practices, is a huge honor," said Adkins-Green.
"This award is a testament to the impact of the innovative, business-building marketing initiatives that the global Mary Kay marketing organization is delivering to support the success of Independent Beauty Consultants around the world. Being a category leader in new products, social media and mobile marketing strategies is critical to the future growth of the Mary Kay brand as we quickly approach our 50th anniversary in 2013."
Prior to joining Mary Kay, Adkins-Green held senior marketing positions with Alberto-Culver, Snapple Beverage Group, Citibank and Kraft Foods. She has been honored for her professional achievements and community involvement by Black Enterprise in 2010 as one of the 75 most powerful women in business. She is a member of the Southern Methodist University Cox School of Business Senior Marketing Executive Advisory Board.
Adkins-Green received a B.S. in retailing from the University of Wisconsin and holds an MBA from the Harvard Business School.
Mary Kay Inc. has maintained a longstanding relationship with the Academy of Marketing Science and supports an annual dissertation competition for doctoral students in the marketing field. More than 20 awards have been funded since 1993, the results of which are determined by a competition held at the AMS conference each year.
Read more here: http://www.heraldonline.com/2012/09/18/4273033/mary-kays-chief-marketing-officer.html#storylink=cpy
___________
Here at
QT

Office, we like to give you the technology to track and run your business too 😉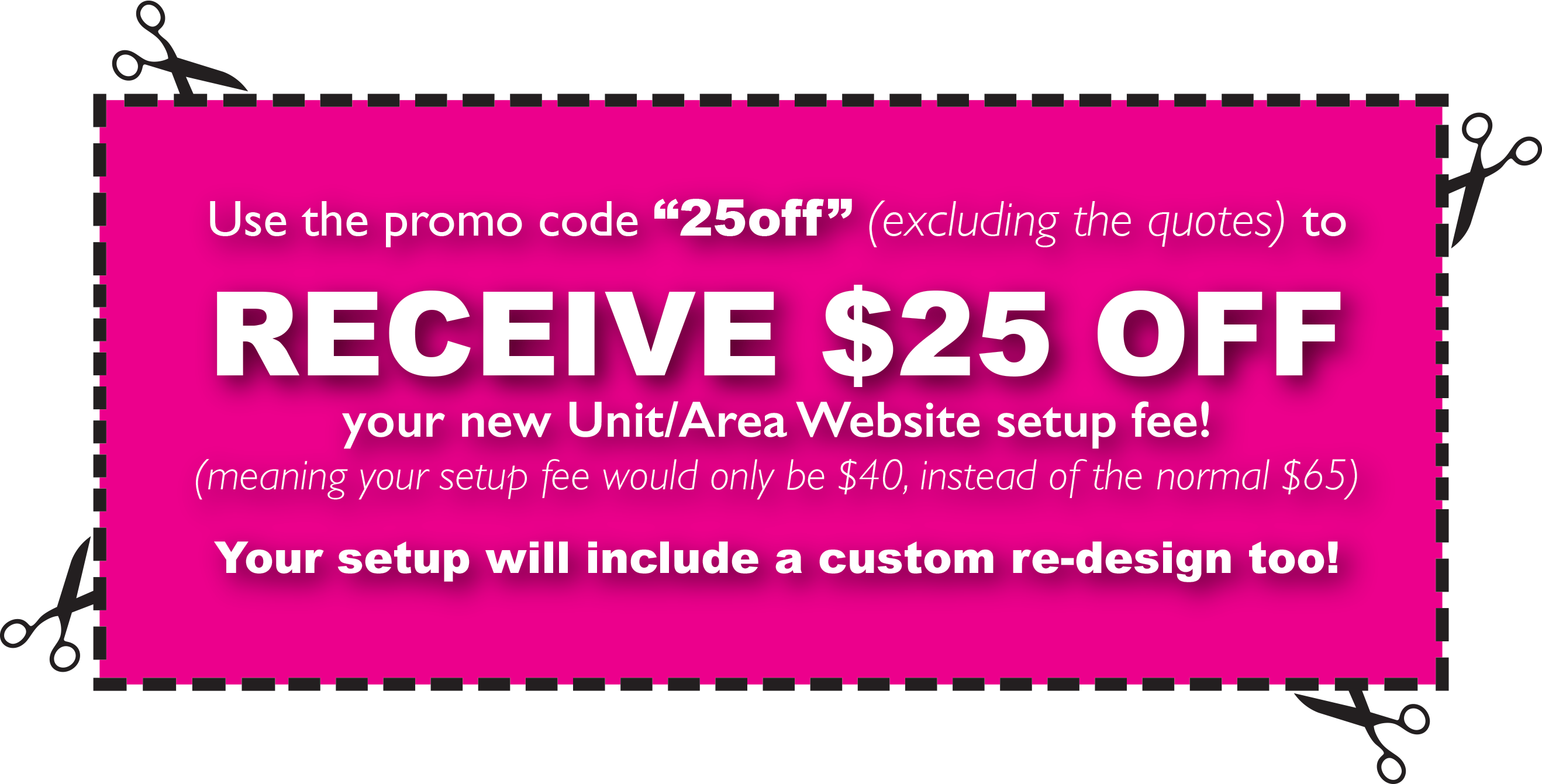 This entry was posted in QT Office® on September 20, 2012