New Blog: What's your favorite Mary Kay® Product?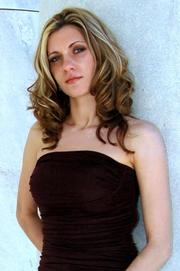 I spend a lot of time writing about tips and tricks to help Mary Kay® consultants get the most out of their business, and today I would like to get your feedback.
You see, sometimes the simplest way to promote something is to just give your honest
opinion. I have been using MK Products since I was 15, and my favorite product switches from time to time. I will let you know what my favorite product is in just a second, but I would ask that you let me know what yours is in the comments section and why.
My hopes are that we will be able to focus on some great reasons/ways to promote products from others perspectives, and that you can use that info to help promote those products to your own customers in a new way.
So, what's MY favorite Mary Kay® Product?
Microdermabrasion =)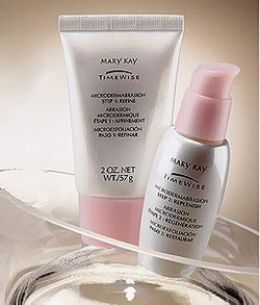 Why?
Simple: I can treat myself to a spa day facial at home 30-50 times for the price of one trip out.
The Microdermabrasion works FANTASTIC, makes my face feel smooth, cleans my pours and prevents any build-up of any oil on my face.
And did I mention that I can use this product over 30 times for the price of one trip to the spa?!! (I know I did, but I really want to stress that point).
So, what's your favorite product and why?
(please let me know in the comments below!
Jamie Hogan
CEO
QT Office
And if you are a Mary Kay® consultant, then hope on over to www.qtoffice.com to see how we can help you and your business this year =)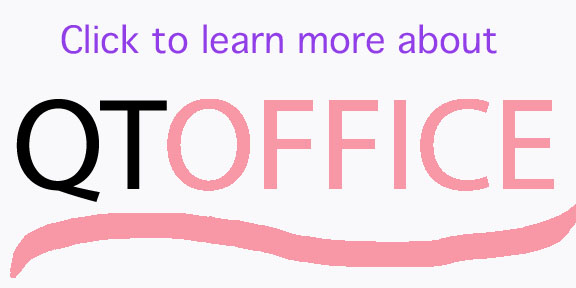 This entry was posted in QT Office® on October 08, 2011