NSD Vivian Diaz shares her secrets for booking Mary Kay® parties
It's true, you can build your business one Mary Kay® Facial at a time, but why would you want to when you could build your business with 5, 10 or even 20 faces at a time?
One of our QT's showed us one of the great Video that she found on YouTube that Vivian Diaz produced for new consultants on how to book Mary Kay® Skin care parties (the right way).
It's very strait-forward and simple, and it MUST be effective (because it helped make Vivian a National) =)
Thank you for sharing Vivian and we hope everyone enjoys the video!
And if you would like to learn how you can Track those parties, your new customers and all those sales you are making, then feel free to check out www.qtoffice.com (click the link below to find out more). We streamline your office stuff so you can concentrate on your people time.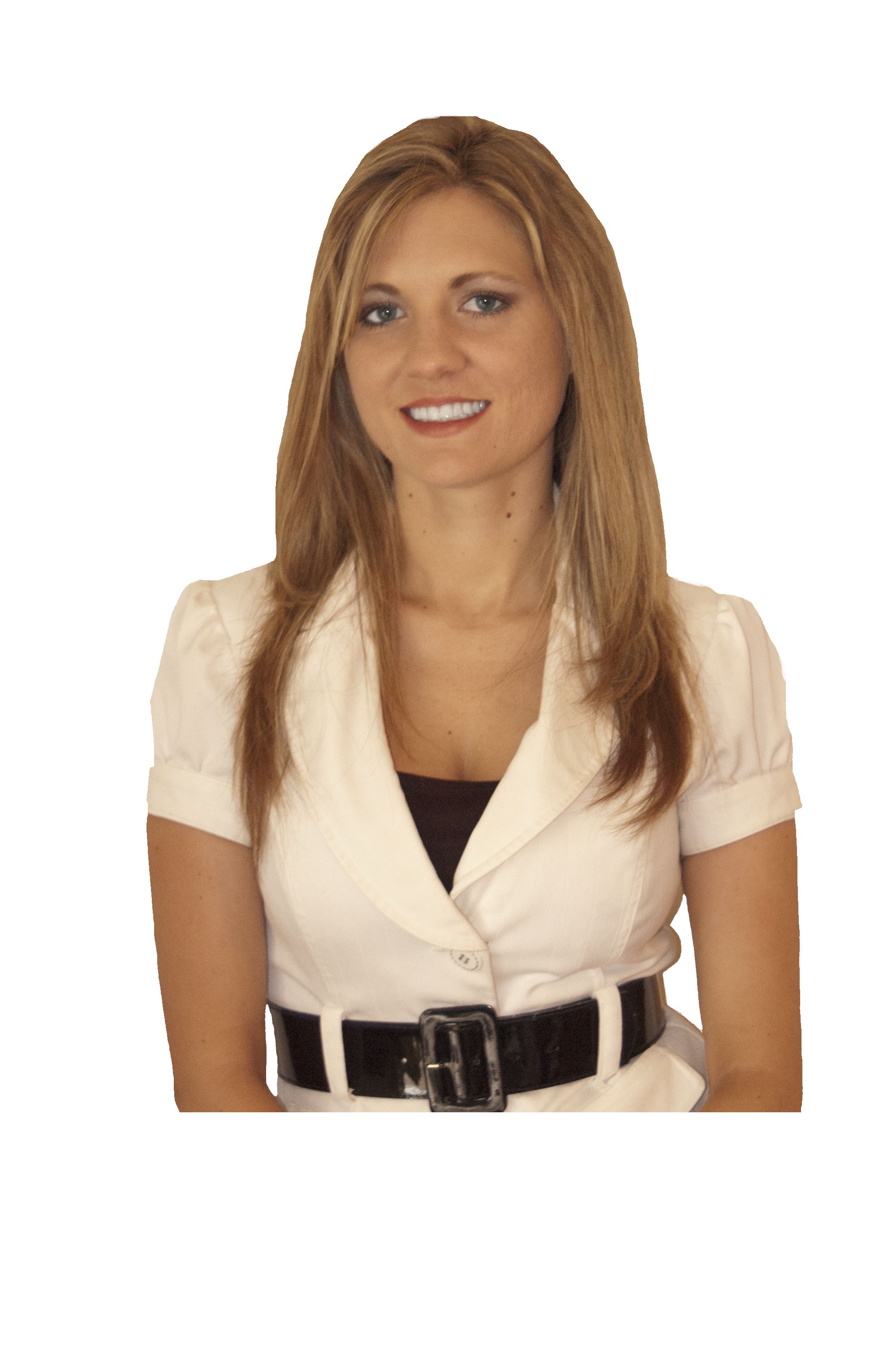 Jamie Hogan
CEO
QT Office
This entry was posted in QT Office® on May 11, 2012