Pre-announcment for Unit Marketing for your Mary Kay® Business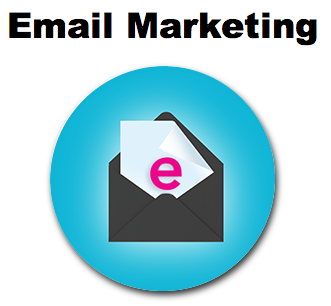 UPDATE!

UNIT / EMAIL MARKETING IS LIVE!!!

here are a few examples

(please note that these examples have proof marks and the ones on QT Office do not).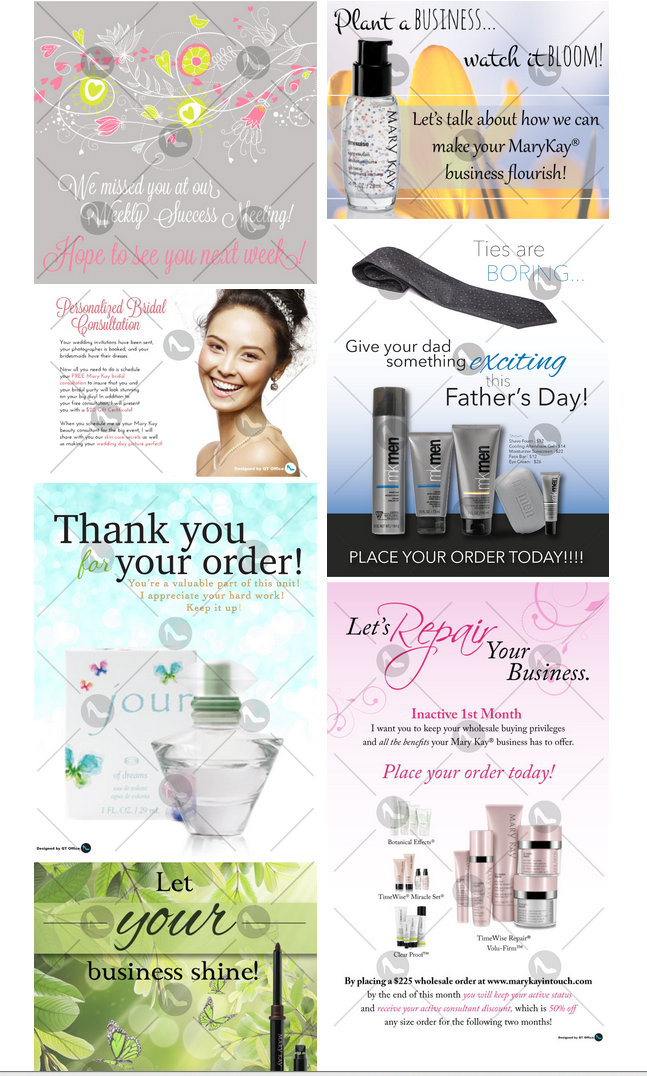 One of the great things about being an online company (as opposed to being downloaded to one computer) is that we get GREAT update request from all 50 states. One of the most requested features is the ability to create groups and email them.
Well, we took that advice and are adding a LOT more than just that.
Within the next four weeks, you will not only be able to create groups and email them, but you will be able to send emails or special offers using pre-designed templates (you just plug in the information you want to).
Not only that, but you will be able to create email marketing campaigns and drip campaigns too (if your not sure what this is I'll let you know). Drip campaigns are a series of emails that you set up for different purposes and are sent out after a set number of days. Every time you add a person, they start at day one and keep getting the emails until the campaign is up (or you add more to it).
Example 1. Turning your leads into customers: Start by creating a group / campaign called "leads" (we will actually have a default group for you), then you will create any number of emails you want to (let's say 10). These 10 emails will start to build a relationship with your lead and direct them to your Mary Kay® website to make a purchase. This can be enhanced by inserting a special offer (like a coupon) into an email.
Example 2. Automating new consultant training/tasks:  This is a really cool feature! The way it works is that after you add your new consultant to Unit Marketing, you could create a campaign and name it something like "New consultants, first 30 days". You would then create any emails that you would want your consultants to have (or actions to take) in the first 30 days. The best part is that you can create one campaign, then just drop your new consultant or team member into the campaign and they would start the campaign from day 1.
There are tons of reasons you may want to create an email marketing campaign but they are designed to do to several different things
1. Get more sales by marketing to your customers.
2. Grow your team by promoting the MK® Opportunity to your list.
3. Help your team get the training they need.
4. Automate a lot of repetitive tasks.
5. Make sure you get the most out of your contact list.
6. Make sending out birthday and other special event cards super easy.
There are plenty of other uses for the campaigns, but we will provide more information on this when the time get's closer. Thanks for reading and I hope you're as excited as we are about this new fantastic product launch!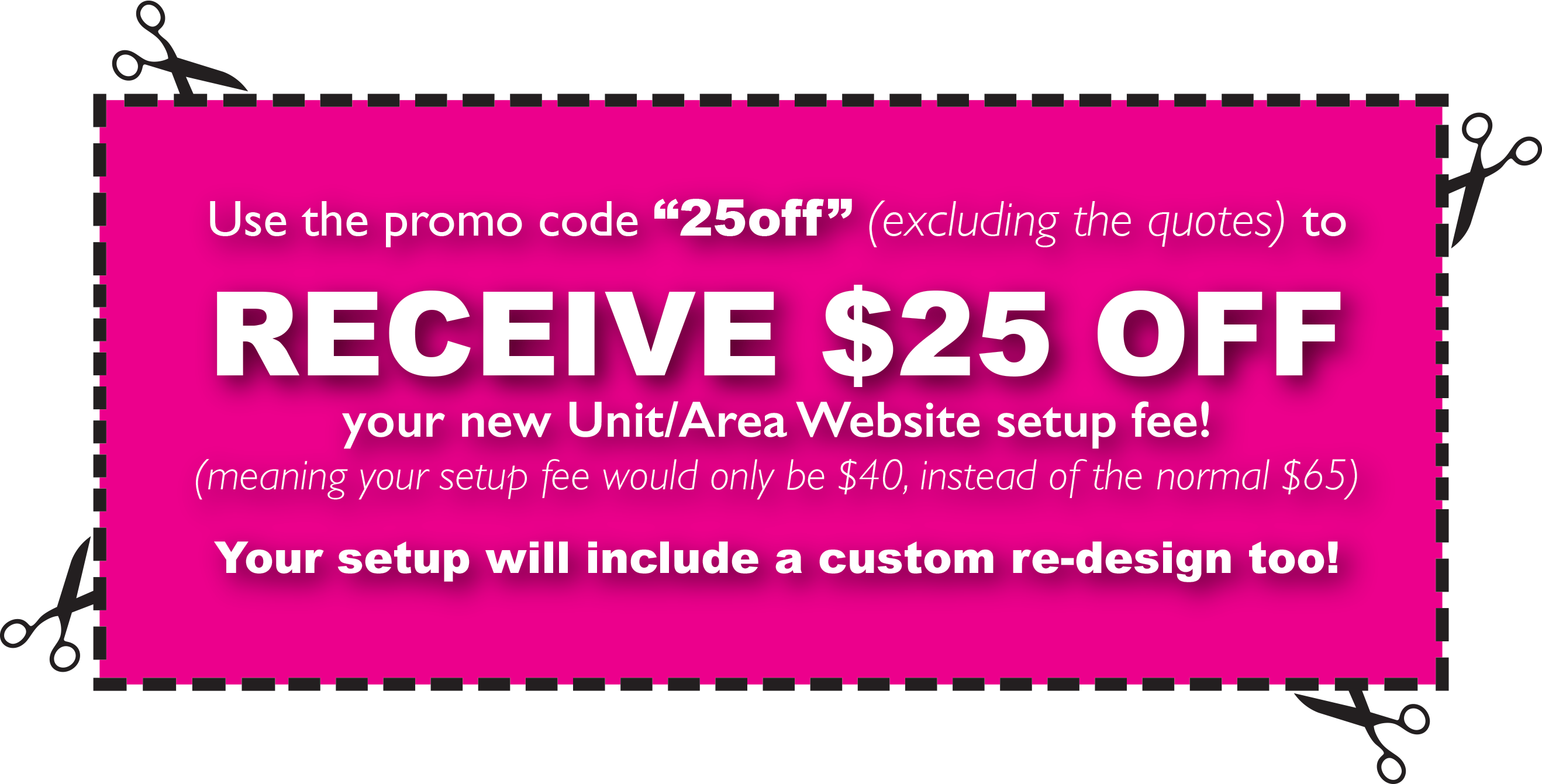 This entry was posted in QT Office® on October 18, 2012