Printable Mary Kay® Prestige Brand Comparison Sheet
QT Office has had many requests for the Price Comparison chart for the new Mary Kay® TimeWise® Volu Firm® Set lately so we thought we would share it.
This is a great visual example to share with your customers to explain the advantages of the Mary Kay® Products compared to the prestige brands.
As you can see, Mary Kay® is the clear winner. One thing I love about this sheet is it even shows the ounces of each product. QT Office found this version from one of our Sales Directors that we do unit website maintenance for. The Director sent it to us to add to her unit website; we did not create it and we do not know who did. We are passing it along in the spirit of "Go-Give". If we do find out who created this great sheet we will gladly recognize them. To who ever it was, THANK YOU for taking the time to make it!
Click the picture below for a printable version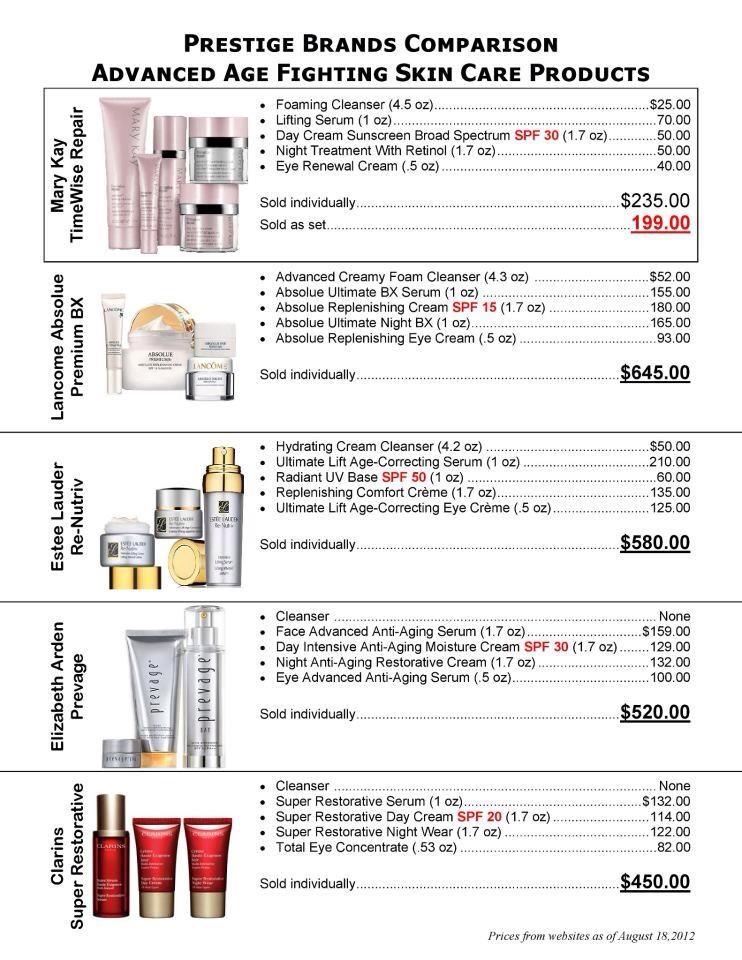 QT Office is an online software tool for tracking your MaryKay® inventory and expenses and so much more. It can be used from your computer, tablet or smart phone. All items sync together, no-matter what device you use, all items will up to date.
We also offer Mary Kay® Directors and Nationals Websites, and website maintenance all in one place, QT Office is truly the only all-in-one solution to your Mary Kay®business needs.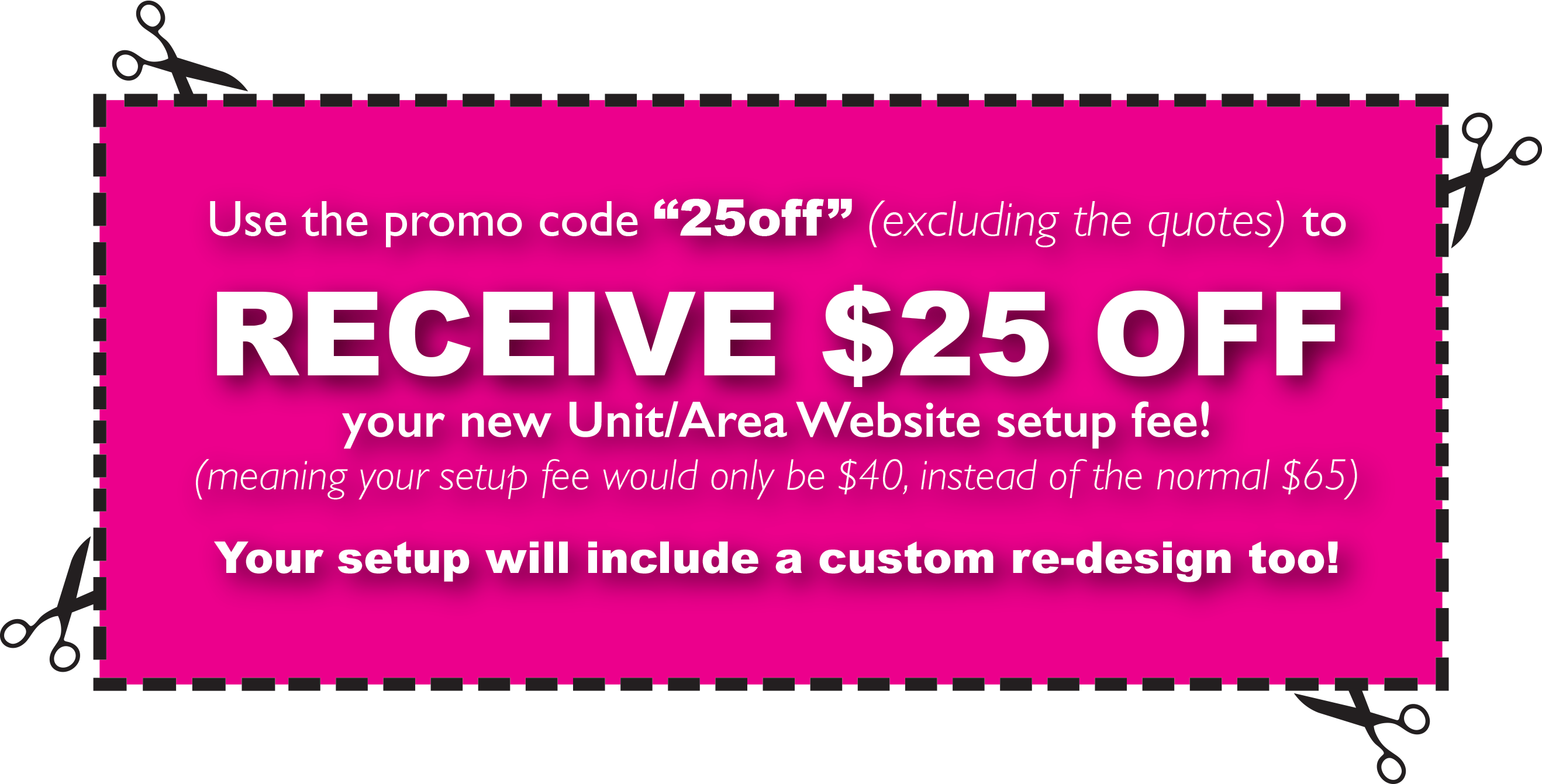 This entry was posted in QT Office® on March 04, 2013