Selling mary kay, Super Bowl style!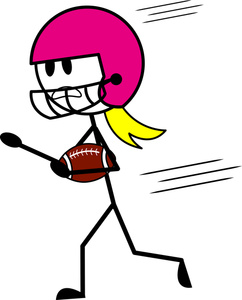 Looking for a cute new idea to connect with your customers? How about running a super bowl Mary Kay sale. Use this cute football lingo to boost your sales.
Mary Kay Super Bowl Sale!
"Face Masking" – 15% off All Masks
Moisture Rich Mask Formula 1, Revitalizing Mask Formula 2, Clarifying Mask Formula 3, Time Wise 3-in-1 Cleanser, Satin Lips Mask, and Indulge Soothing Eye Mask, Even Complexion Mask
"Unnecessary Roughness" – 15% off Microdermabrasion
"Roughing the Kicker" – 10% off Energizing Leg and Foot Treatment
"Holding" – 15% off Satin Hands Pampering Set
"Illegal Hands to the Face" – Use the Luxurious Mary Kay Brushes Regular $48, Now for $38!
"Ineligible Man Down Field" – 20% off all men's colognes and women's perfumes
"Delay of Game" – Don't Delay!  It's a new year—get with me and let's try a new fresh look for yourself and receive 10% your entire order!!
This is a great way to connect with your customers, this would make a great e-blast or you could even make it a Facebook cyber event and invite your friends to attend.
Keep in mind that Mary Kay discourages you from running a sale on the front page of your Facebook profile (this promotes the sale to everyone you know and Mary Kay would like you to promote the sale to your current customers and people who do not currently have a Mary Kay consultant). 
Mary Kay Ash said it best: "Have the will to win. Go after it! Remember that work will win where wishing won't"
Post your Super Bowl sale and then go to work by calling and following up.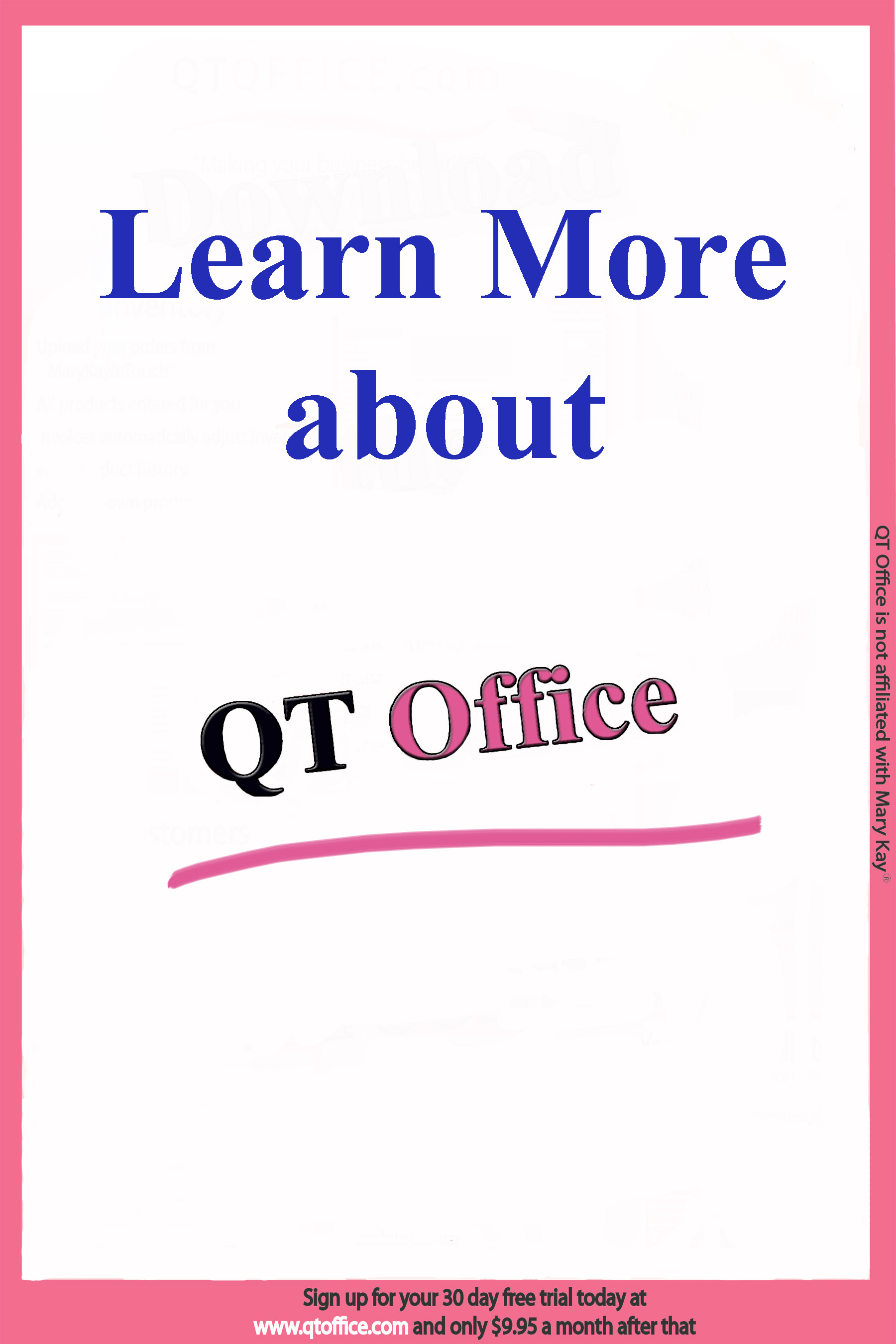 This entry was posted in QT Office® on January 24, 2012