Share Mary Kay® Opportunity Video
In the go-give spirit we wanted to share this fantastic video put out by Mary Kay®. It's really inspiring and shines light on your business (especially the career opportunity aspect).
A big THANK YOU to all of our QT's for sharing QT Office with their fellow Mary Kay Consultants and Directors over the last 10 years! You all of been wonderful and because of you QT Office is helping the women of Mary Kay in all 50 states and even overseas.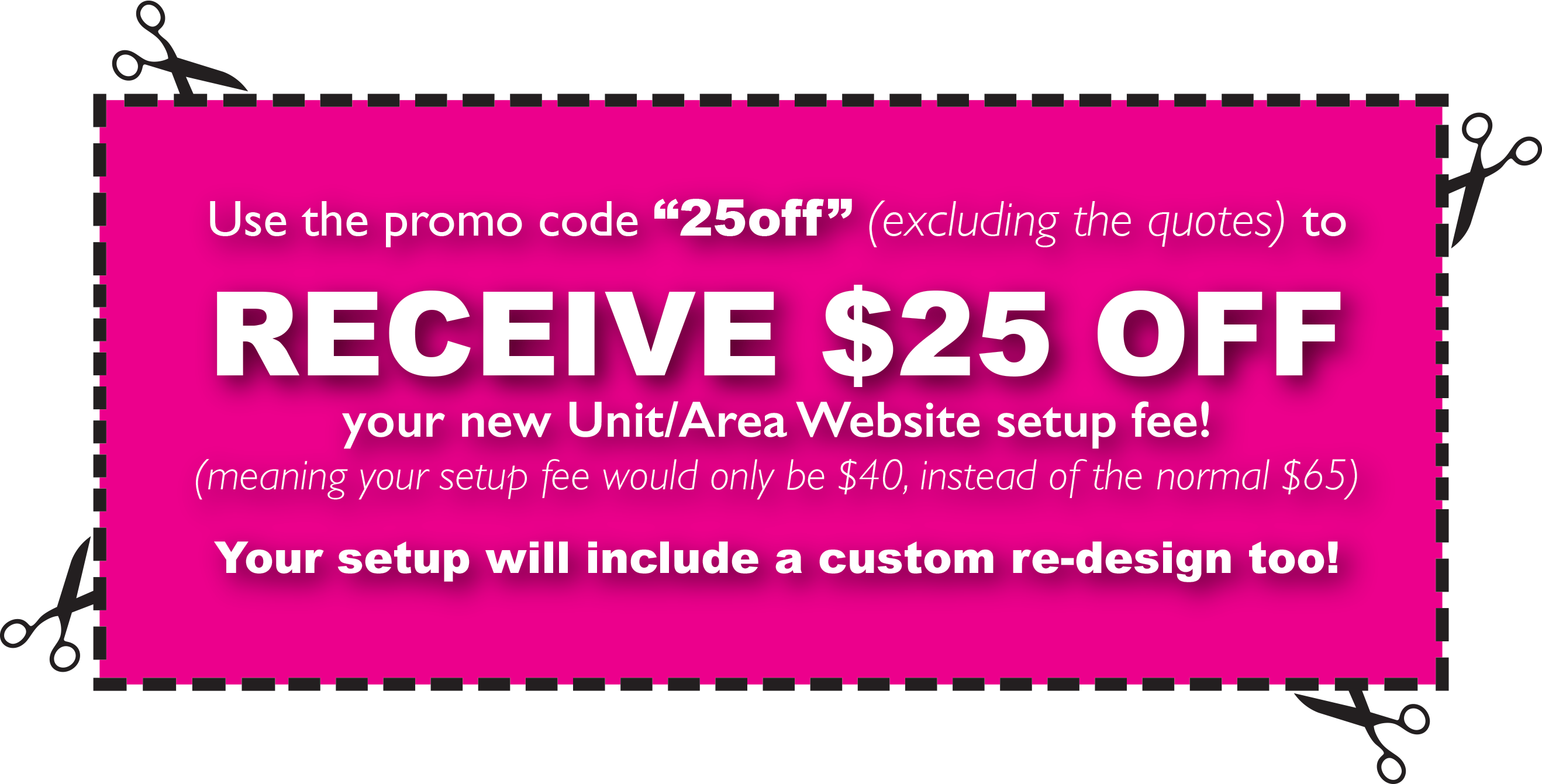 This entry was posted in QT Office® on February 21, 2013