Should Mary Kay National Sales Directors be on social media?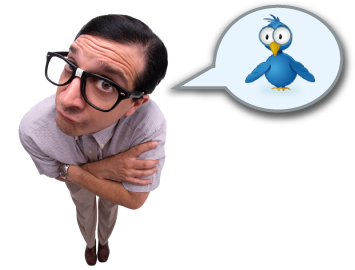 The answer is yes! With out a doubt, every Mary Kay consultant, director and national should have an active presence on many social media sites (but you probably already know that).
Let's take a look at some of the great reasons you SHOULD be taking advantage of social medai.
First, it is a great way to connect to a lot of people in a short amount of time.
Mary Kay is one of the most unique work environments in the world; you have benefits and flexibility that many professionals only dream of. Use social media as a "soap box" to shout your victories to the world, a prize you just earned, the fact that you attend your child's school function in the middle of the day or it could be a simple as sharing a picture of you and your girlfriends laughing and a having a great time together. The important thing to remember is to present you and your business as something that others would like to be a part of; and trying to sell a product over and over is probably not the best route.
Take these two posts for example:
A post that could be better: The new (product) just came out, come get it now!
A great post: I had so much FUN last night! Thank you to all my girls that joined me for the "FUN and Facials" party! You all Rock! (then post pictures of everyone having fun).
Another great post is to show HOW the products work (not just tell how they work). For example, instead of saying that a foundation works, why not show a before and after in a side-by-side picture? (make sure you get permission from your client, or use your own face).
You see people don't sign up for Mary Kay because they want to sell make up and skin care, they sign up for the lifestyle.
Social media connects you with a large number of people at once, and it's a great place to reconnect with past friends you may have lost touch with. You don't have to pitch products to the world every time you log on. Just share information about you and your successes and it lets the people in your world know "wow she is really moving and shaking AND she is having a GREAT time in the process!".
If the Mary Kay opportunity is right for them, then it's better for them to reach out to you, and if it's not for them at least they will know how important your business is to you and your face will be fresh on their minds when they need to purchase something.
So start now and make a decision to take a minute or two a day and "Network" you will be so glad you did.
Like this post? Then please click "like" on the right and sign up for our next blog post. We never give out your email address, and you can stop getting the blog post anytime you like. They are filled with tips and tricks to help you "Make your Business Beautiful".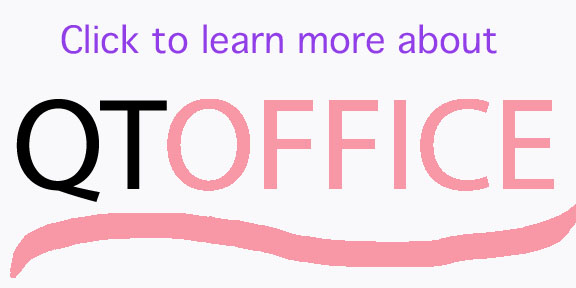 This entry was posted in QT Office® on October 06, 2011