Should you have a Mary Kay® Consultant Website?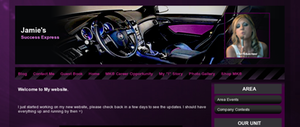 Maybe you think that unit websites are only for directors. I certainly recommend that directors have a website for their unit, but being a consultant doesn't mean you can't have a website.
For starters, having a website is a great way to promote your business. You can share product information and ideas with customers and potential customers. You can also share promotions, sales, and coupons. Your MaryKay.com sales site is great, but you are limited in what you can share and communicate to your customers. Having your own website gives you the freedom to interact with your customers the way you want.
Your own website also helps you share your story and the Mary Kay® opportunity with potential recruits. Everyone's story is unique, and I have heard some that are truly inspiring. Sharing your story may be what it takes to get others to take control and start their own Mary Kay® business. Your personal website gives you complete control over sharing your story and a blog would allow you keep people up to date.
Perhaps the best reason to get a website while you are still a consultant is to establish a web presence early. Today every business should be on the web. Whenever someone wants information about a product or service they go to the internet. Business cards and warm chatter still have their place, but you can increase their usefulness if you tell people about your website and have the url printed on your business cards.
If you are a consultant, should you run out and start a website today? If you plan on growing your business to reach the director level or even national level, I would definitely look into it. I firmly believe that if you want to be successful, do what successful people do. The most successful people in Mary Kay® have websites. That doesn't mean you can't be successful without a website, but it will definitely help.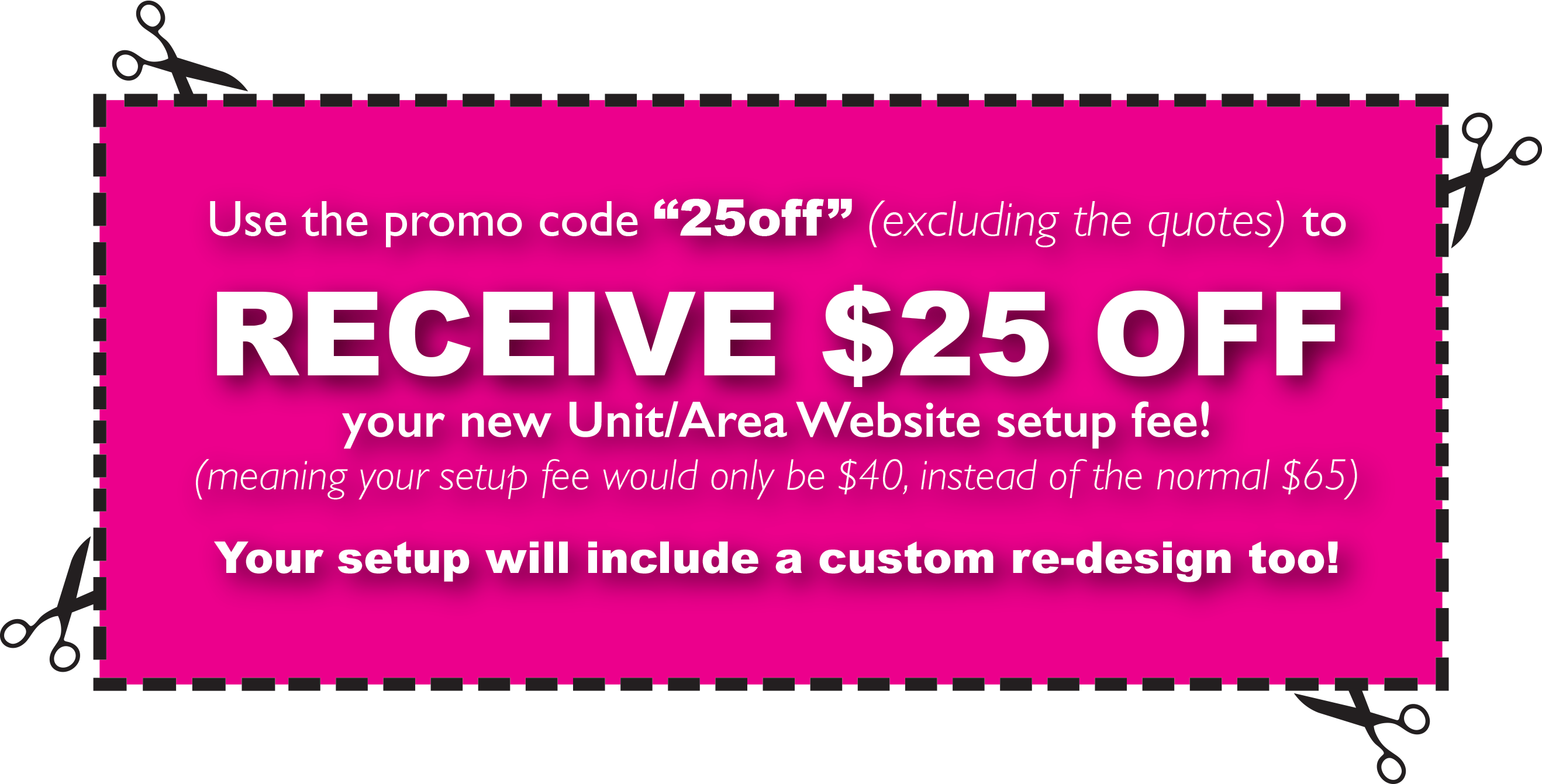 This entry was posted in QT Office® on February 08, 2013