Show and Sell Mary Kay® iPad App
I was playing around on my iPad today and found out that Mary Kay® Inc offers a great app for the iPad called Show and Sell. This app is fantastic for parties or just for showing products to one person for that "personal" touch.
With Show and Sell at your party you can present products to the guests in different ways. You can show products and product videos directly from your iPad to each guest and drag and drop products to a wish list. Connect your iPad to a larger display like a TV and show product videos to the entire party. You see your notes on the iPad while the guests see products and videos on the big screen.
When you are showing products to an individual person you can take the time to find the specific products and colors for them. Add the products to a wish list as you go along.
When you are done with Show, you are ready to Sell!
If you customer is ready to buy, then just jump over to QT Office right from your iPad.  You can create an invoice for the products your customer wants, including any discounts, gifts with purchase, or coupons or gift certificates you created in QT Office.  Your inventory will be updated, purchase history for the customer created, and expenses tracked.
What if your potential customer is not ready to buy yet? Simple, just open up QT Office and add a quick follow up so you can start building that relationship.
Two great tools for your Mary Kay Business you can use right from your iPad to help make running your business that much easier (and that much more profitable).
Check out Show and Sell in the iTunes Store
(note: This is a large download. Best to download at home on your WiFi.)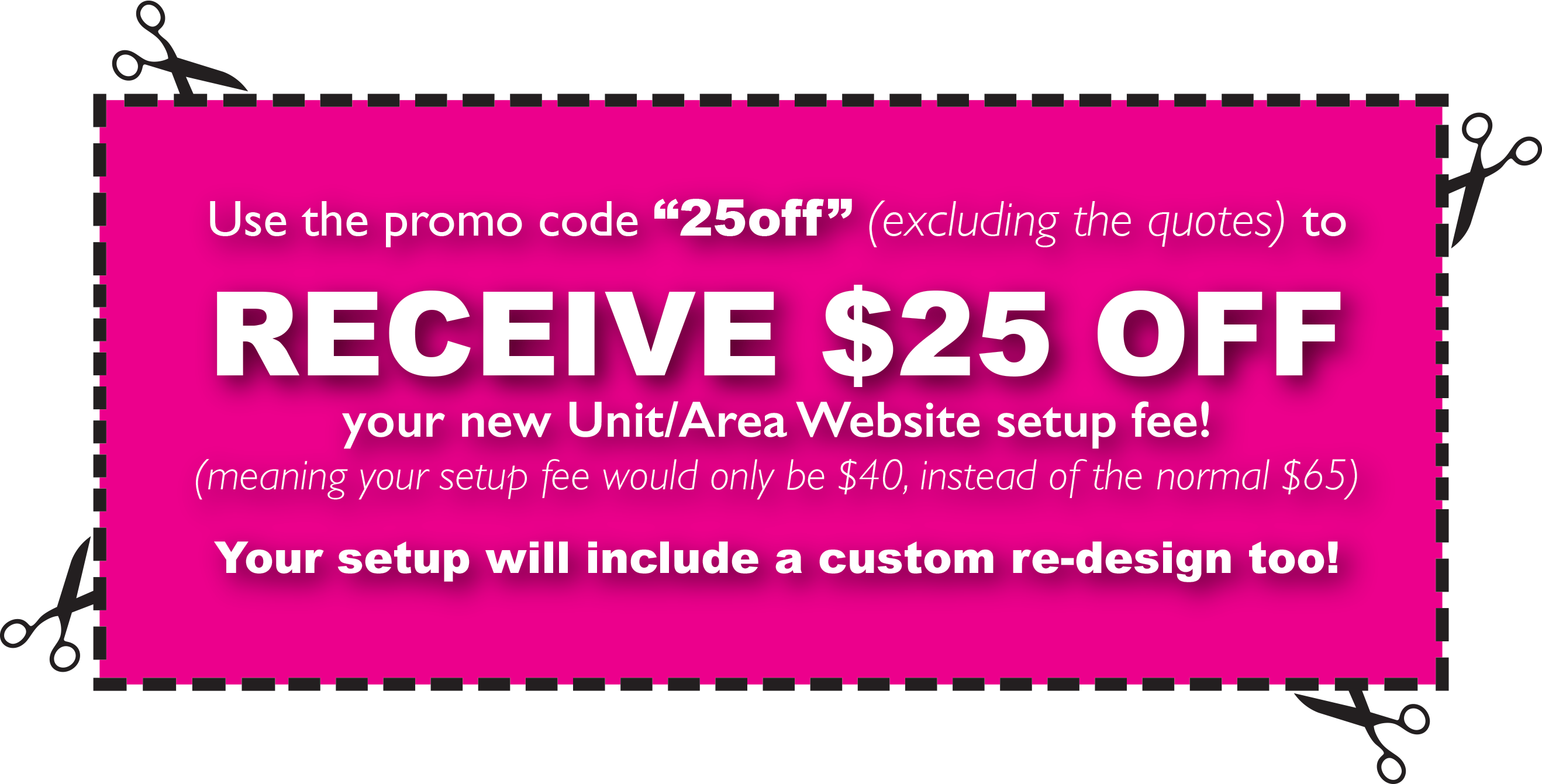 This entry was posted in QT Office® on October 16, 2012