Skin Care is the FOUNDATION of your Mary Kay Business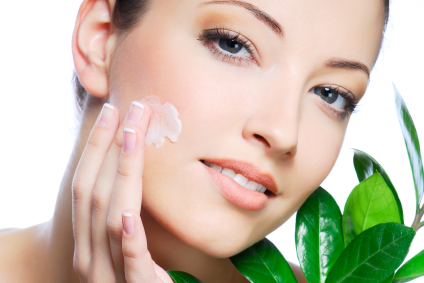 Today I had the pleasure of speaking to a yound lady that JUST got starting her journey with Mary Kay. She signed up for QT Office to help organize her business and then sent me an Email. Now, I get emails all the time, but this one surprised me a little…. that's because she asked me "so, what products do I focus on to grow my business?". I get a lot of questions, but it's normally about QT Office! Lucky for her I had a lot of great resources (Sales Directors) that were nice enough to help answer her question.
The product that came up more than another other product was SKIN CARE.
Let's take a look at whey focusing on your skincare makes since.
1. EVERYONE HAS SKIN – there may be oily skin, dry skin or anything in between, but everyone has skin.
2. The Mary Kay Skin care line is something that can be used for a lifetime (and you don't have to worry about a new shade coming out!)
3. People that use skin care products will need to replace that more often than other products (This makes a lot of sense!). Think about it, you probably have a mascara that has been sitting in a drawer for YEARS… and if not a mascara, perhaps an eye shadow….
4. It's easy to give out free samples (this is true for a lot of products, but not all)
5. Mary Kay skin care WORKS. I know that's obvious, but there are a lot of products out there that DO NOT work.
6. You do not have to be a professional make-up artist to sell skin care (this is especially true for the new consultant that is building her skills).
These are the major reasons that come to mind when I think about why Skin Care should be the foundation of your business! If you have any other tips you would like to share with a new consutlant, or another product you think is great to focus on, then we would love to hear what you have to say below in the comments section.
Thanks for reading my article!

Jamie
CEO
QT Office (.com)
And if you would like to learn more about what QT Office is, and how it can help your Mary Kay Business, then click the link below to find out more!

This entry was posted in QT Office® on August 12, 2011