Mary Kay® Invites T.A.C.O. (Totally Awesome Career Opportunity)
Mary Kay® Invites T.A.C.O.
Need a fun, exciting twist on how to attract more guests to your party? Host a Mary Kay® T.A.C.O. night event by handing out these Mary Kay® Invites designed by QT Office®!! Send out your invitations, set up the chips and salsa, then watch the guests pile in. Hot, delicious tacos will swiftly roll in guests and quickly fill up your table. Who can say no to free food while being informed about what the Mary Kay® career path has to offer them? Tell your guests to bring their family and friends to a thrilling night while learning about Mary Kay. You can even spice it up with hosting prizes and pampering to show your guests what a great path Mary Kay has offered you and how they can become a part of the familia (family)!
We have added this invite to our Mary Kay® Unit Websites Training Center under Invites. With an editable text box, you can set your date, time, location, and other important notes (such as bringing desserts or even offering free babysitting). All you need to do is download the Mary Kay® Invites below, fill out your T.A.C.O. night information, and let the fiesta begin. This bold, bright invitation will surely catch their eyes and will make them curious about the Totally Awesome Career Opportunity. Don't forget to mention "Free Tacos"!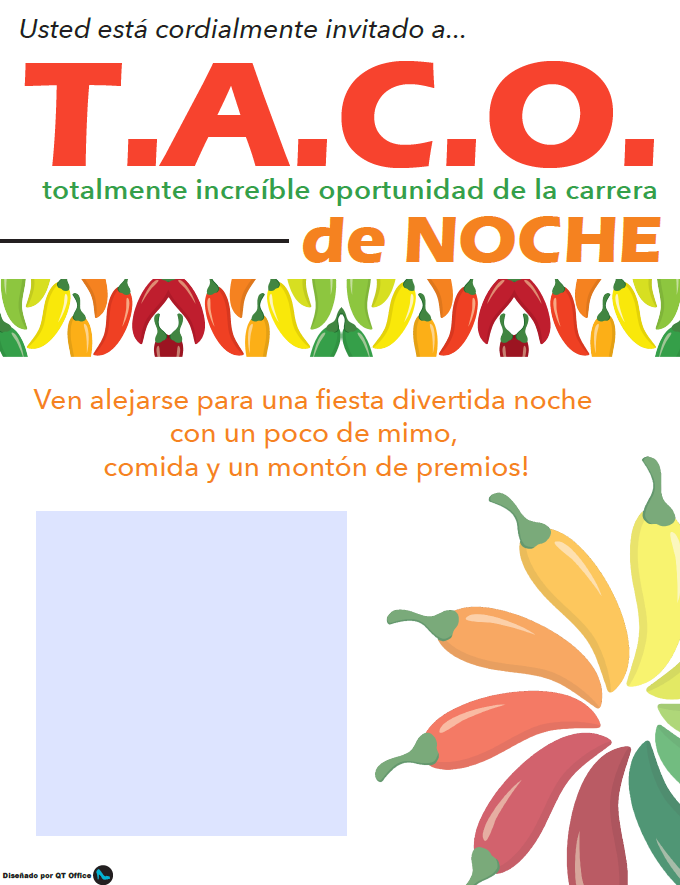 Want to stay in the loop to get other eye popping invites like this? Sign up to get email updates for every blog post, and check out our Facebook, Twitter, and Pinterest pages! Looking for a way to spice up your old Unit Website or just looking for a new one? Check out our Mary Kay® Director websites and check out our promo below!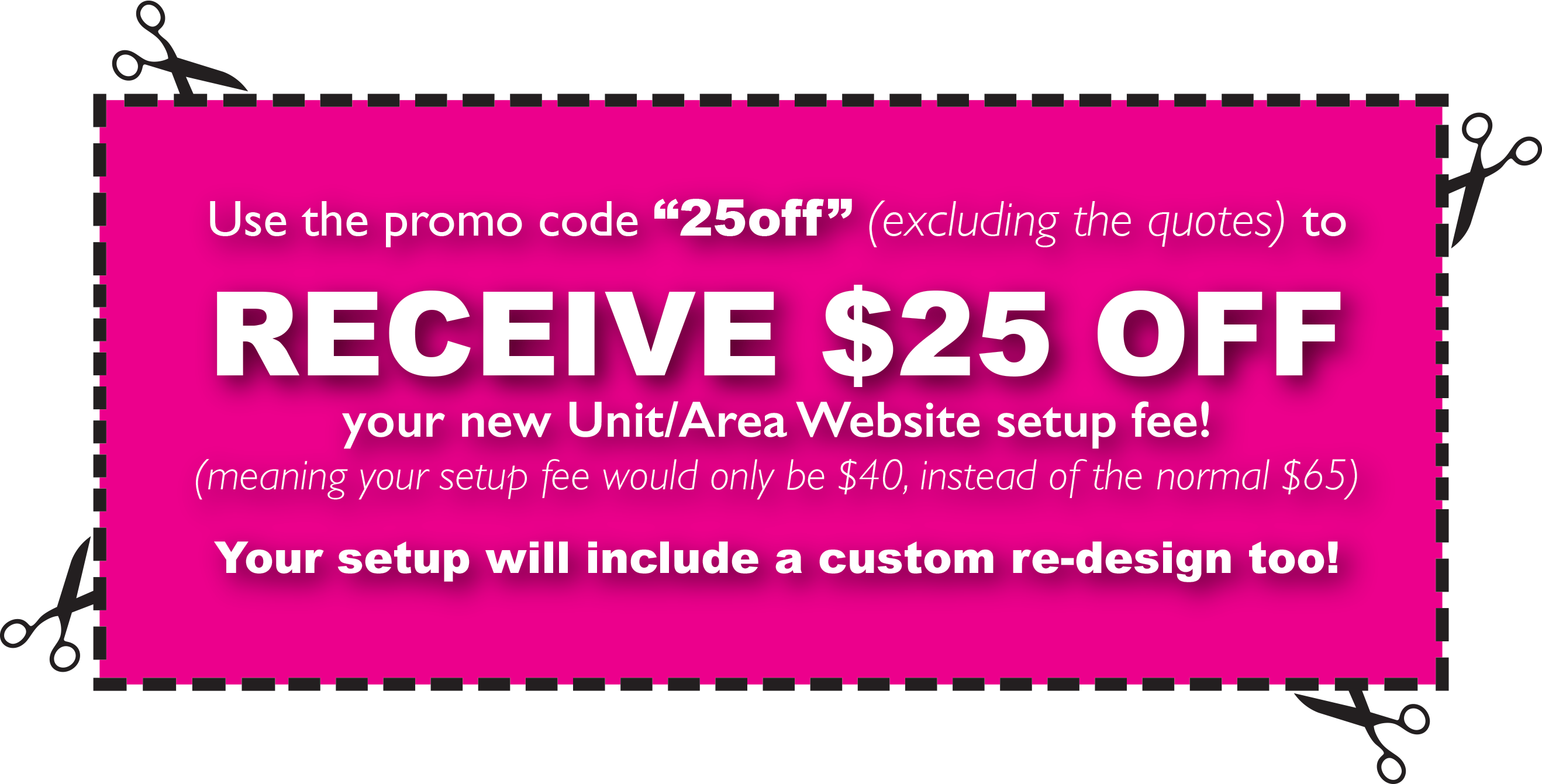 This entry was posted in QT Office® on April 23, 2014