The #1 way to improve your Mary Kay recruiting now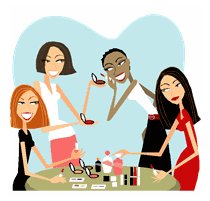 First, I would like to say QT Office had a blast at Leadership meeting all of our current QT's and having tons of new directors make the choice to put systems in place by signing up for QT Office.
As always we are so thankful for the opportunity to be in your "pink bubble", it makes our world a better place to live.
As we meet thousands of team leaders, DIQ's and Directors, one thing for sure was that each person could not wait to get back home and share Mary Kay with the world. The career opportunity is just unmatched by what any other direct sale company has to offer.
That's fantastic that they want to help improve the lives of women. If you really want to make the most impact with your sharing, then there is one thing you can do to improve your odds that will pay off.
Did you know that more women decide to become a beauty consultant at a unit meeting or guest events than at one-to-one facials or skin care parties?
It makes sense that anyone would be impressed by the positivity and comradery that is overflowing out of any Mary Kay event. If your potential team member is setting at their kitchen table your message will not have the impact it would backed by the enthusiasm of your unit.
When your guests attend a live Mary Kay event they see first hand that you can make money selling Mary Kay and that you can earn prizes from jewelry to free cars. This helps remove some major doubts. It also shows the potential team member that you and your team are a positive and motivating environment and FUN to be around.
So who do you bring?
Your hostess, your customers, a sharp woman you just met, or someone who already uses and loves the product. Just remember, you want someone who likes people, that is stable and reliable and most importantly, they want more out of life. You can find these things out if you do an "INNER-VIEW".
How do you ask or invite them?
Here are a couple of sample scripts (but feel free to speak from your heart!):
"You were my favorite hostess (or highest hostess) this week. I'd love to show you off (or honor you) this week at my success night this Monday night.
"I would love to give you that ___________ as a gift if you would be my guest this Tuesday at our success meeting. (Give her a product she wants, or offer it at half price if it's a high-end item.) You want to make the savings worth 2 hours of her time. A $12 product could be your next team member!
"I'd love to have you as my Model at our Mary Kay event this Monday night."
Now that I asked, how do I coach her to make sure she shows up?
Offer to pick her up. If you offer to "chauffeur" her you know she will be there and it gives you time to give her an "Inner View". This way you will know what void Mary Kay could fill in her life. Offer a free or half price gift. Enthusiasm gets her excited!
Everything in life falls into two categories: something I have to do or something I want to do. So if you coach her with tons of excitement she will make all the arrangements she need to make sure that she will be there because she wants to be there.
What should I let my guest know ahead of time?
How long the event will take. This way they are not stressed for time, or put in a bind if they thought it would only take one hour and it took two.
The dress code. Let her know that it will be professional dress. You never want a guest to feel out-of-place, or under-dressed.
There is no time like the present to make a commitment to have a guest or two with you at every event.
The #1 way to improve your Mary Kay recruiting now is to get the guest at a unit meeting or guest event. Do you have a suggestion about how to get a new guest to show up? We would love to hear how you do it in the comments below.
And if you want to learn more about How QT Office can help your Mary Kay business, just click the picture below to find out more.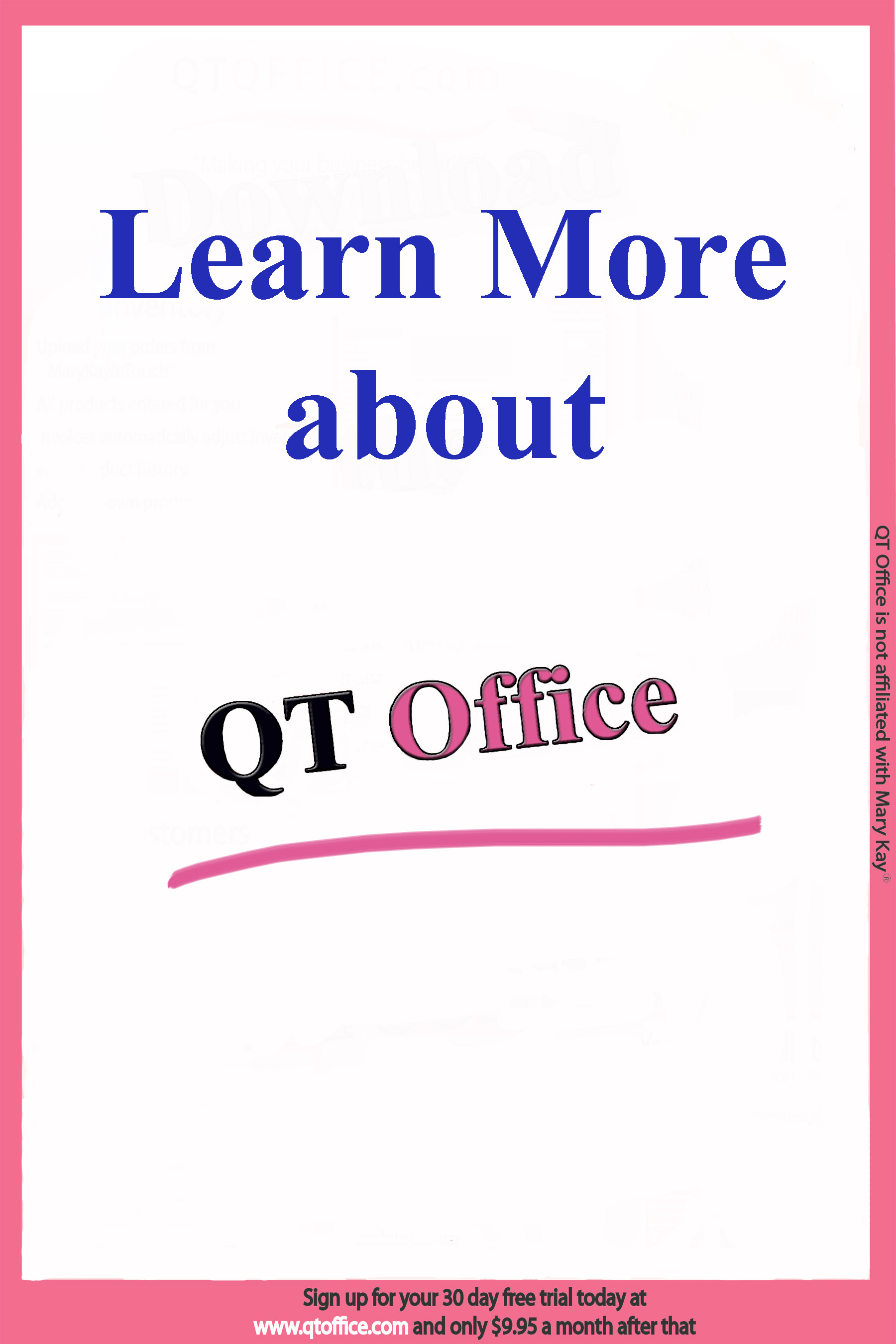 This entry was posted in QT Office® on January 22, 2012