The importance of Keeping hot selling Mary Kay Inventory In Stock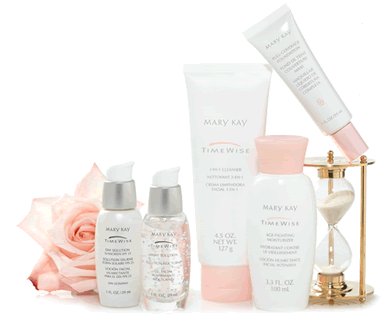 Chances are that if you have been in the Mary Kay Business for more than a few months, you already know what your hot selling products are. These are the products that you sell more than any, and the ones you should ALWAYS have in stock.
In this article, we will discuss the reasons WHY you should have these products in stock, and HOW to make sure you keep your Mary Kay Inventory Levels high enough so you never run out.
So first things first: You have to IDENTIFY what products are your "hot" products. Do you sell a lot of foundation? Maybe your are the eye shadow queen, or maybe you sell more lipsticks than anyone ever has. What ever the product is, you NEED to keep it on your shelf. If you do not have a mary kay inventory system, then you can look back at your paper slips and tally up the separate products you have sold (normally done every 30 days), you can also identify this by looking at your intouch orders (look for repeat product buys).
This is the best product related tip that any Mary Kay Sales Director has ever taught me; "MAKE SKIN CARE THE FOUNDATION OF YOUR MARY KAY BUSINESS". Why would she say this?
1. Everyone has skin
2. There are only a couple of different types of skin care
3. Skin care products are used up more than any other products (A lipstick can last for months and months but skin care (if used like is should) will need to be re-ordered more often).
4. Mary Kay Skin Care is the best skin care out there!
5. Who doesn't like having great skin?
Now that you have identified which products are your "hot" items (and now that you are working toward making skin care products at least some of those hot items), you will want to keep those items on your shelf.
how do you keep these items updated and make sure they never run out?
This is knows as your "don't fall below" number. NEVER wait until you pull the last product off your shelf to order more (because if you do not have that product, you may lose the sale all together).
Here are some tips to keep your inventory levels stocked.
1. line all your products up neatly on a book shelf, arranged one like product behind the other. That way, you will see the product getting low when you one of them down.
2. Get an inventory system (that's where we come in!) to track this for you.
If you would like to find out more about how QT Office can track your inventory levels, product history and don't fall below (and a whole lot more than just that), click on the link below, you will be glad you did =)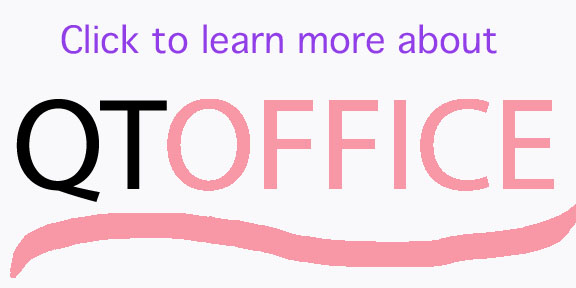 This entry was posted in QT Office® on July 22, 2011