The newest TimeWise Repair™ vs Prestige Brands Comparison Chart
We shared a TimeWise Repair™ Comparison Chart vs Prestige Brands recently, and it was so popular that we decided to create a new, updated version. All prices and product images were found on the manufacturers respective websites.
Our graphic design team designed this to be sharp and professional. We are sharing it today with all of our blog readers to give you a great sales tool. Of course, we will also be adding this to our Training Center for the Unit Websites we maintain. We recommend that you have several printed in full color and laminated to use over and over again at your Skin Care Classes.
We also have a great flyer that is for customers who use TimeWise™ products and are wondering if Timewise Repair™ is right for them.  Check it out here.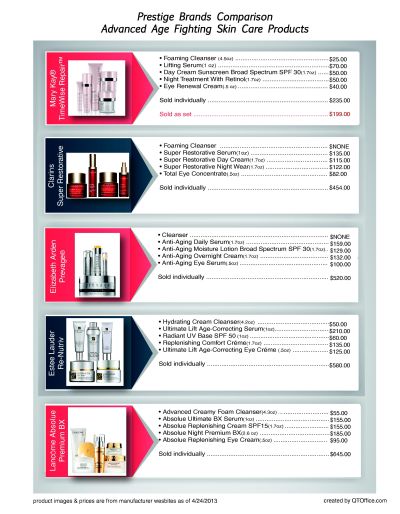 For other great resources on growing and managing your Mary Kay® business check out
* Top five reasons to use QT Office to create your Mary Kay® invoices
and
* Why do I need to use Mary Kay inventory software?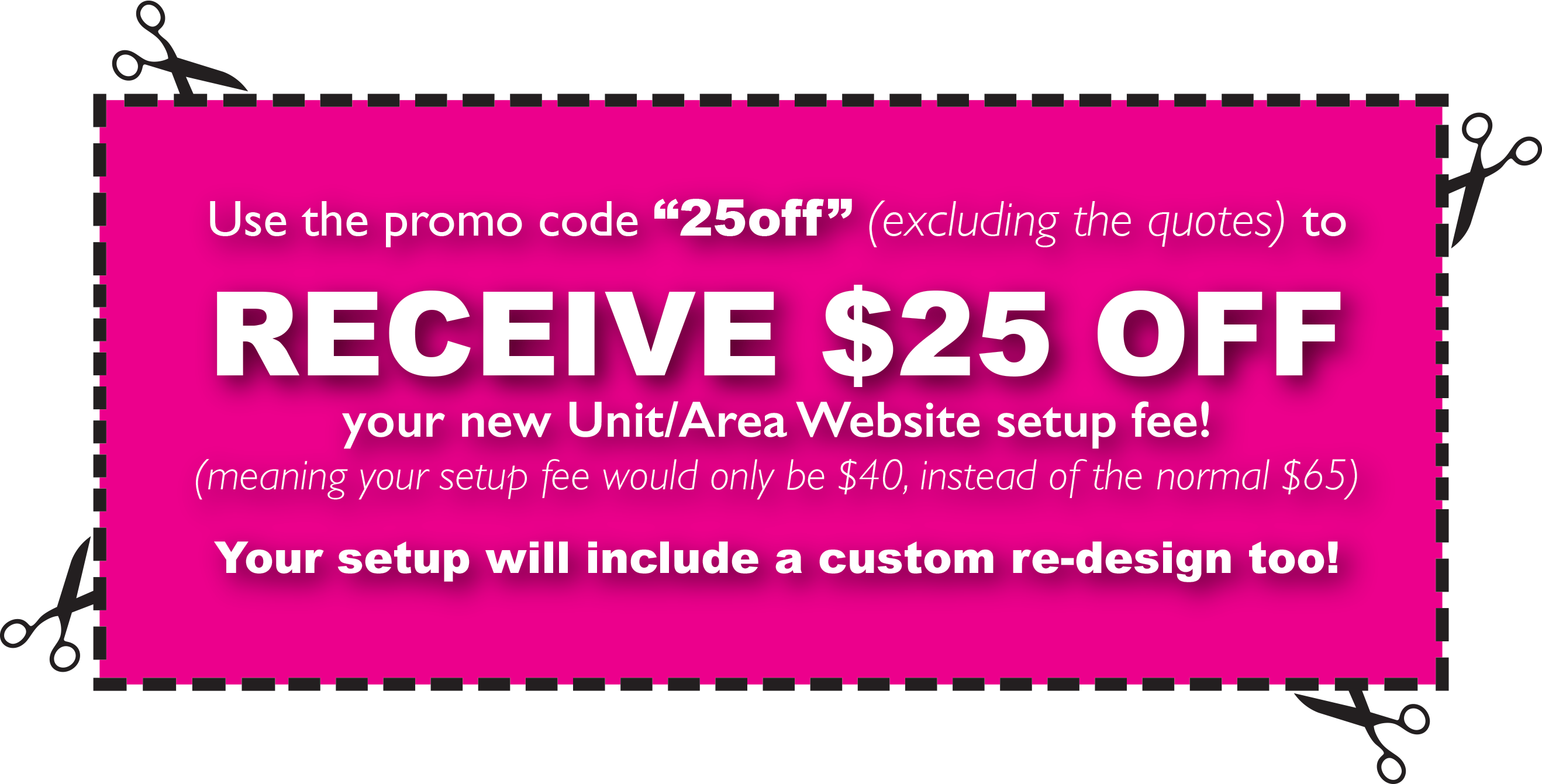 This entry was posted in QT Office® on April 25, 2013