The number 1 reason people switch from Boulevard® to QT Office®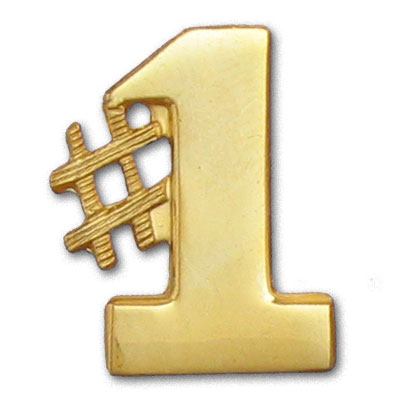 There are several reasons that Mary Kay® Directors and Consultants switch from Boulevard® to QT Office®.
Some examples include:
QT Office is web based so you can access your information from anywhere.
More than one person can use QT at a time (like an assistant).
We update all your products for you so you do not have to wait on a CD.
It does not cost over $100 to get started (30 day free trial and then just $9.95/month).
You can use the program from a Mac as well as a PC.
You can use QT from an iPad or other tablet.
We do not charge you extra to use QT on your smartphone.
…. these are just a FEW of the reasons
But what is the number one reason?????!!!!
It's because their computer crashed and they lost YEARS of business data…..  So, if you are using Blvd or a Mary Kay® Inventory control spreadsheet (like Excel) then you could also lose your information if your computer crashes.
I'm writing this because last night my computer DID CRASH.  I was updating my Mac computer from "Snow Leopard" to "Lion" and I did not back up my information on my computer (silly me). I ended up losing most of my personal files like photos (bummer).
The good news is that I track my personal business with QT Office, so all my information was there waiting for me when I got everything back up and running. =)
If you have not made  the switch from Blvd to QT yet, then PLEASE back up that data on an external disk…..  or, just switch over to QT Office and save yourself the extra work. =)
And don't forget! You can import your BLVD® sata directly into QT Office!
If you would like to find out more about QT Office, then click on the link below for the information you are looking for.

This entry was posted in QT Office® on May 05, 2012