This is a must read for when you add a person to your Mary Kay® team

I read this post today on Facebook by National Sales Director Linda Toupin. I was so impressed by such wisdom that I wanted to share it with all of our QT Office blog readers. She is sharing her opinion as if she were a new member to your team:
"If I were your new recruit I would want you to be direct, up front and to lay all your cards on the table. NO games or gimmicks
1. I would have expected to know there were 2 decisions. Did I want to own my own business? $100. Also that I would need to decide HOW to run my business. INVENTORY should never be a surprise to a new recruit.
2. My confidence to purchase inventory would be gained by watching you work. YOUR office, YOUR product, YOUR quick professional deliveries.
3. I would expect you to expect me to create a wedding invitation list of 150 families (average church wedding in USA). That gives me contact with 300-400 people immediately. They all know 300 people I don't know so now my wide circle is 9000. That way when someone doesn't need what I am offering I don't get scared.
4. I would expect you to go thru EVERY inventory option from $200-$3600 NO MATTER WHAT I SAY. Knowledge is power and gives me choices and control.
5. If you are in car or DIQ qualifications I would want you to tell me that. I am a team player. I enjoy helping others win. But I also would want you to tell me that is YOUR deadline NOT mine.
6. I would want you to remind me of my deadlines that benefit me.
This is a relationship business. Much of my 5000+ national area has been with me for 15-30 years. …trust is earned, respect is gained NOT expected.
Be the kind of business woman you want to do business with. The golden rule answers all our questions."
~Linda Toupin NSD
A special Thank You to Linda Toupin and all the leaders that share so openly and honestly to help everyone grow and develop as a leader!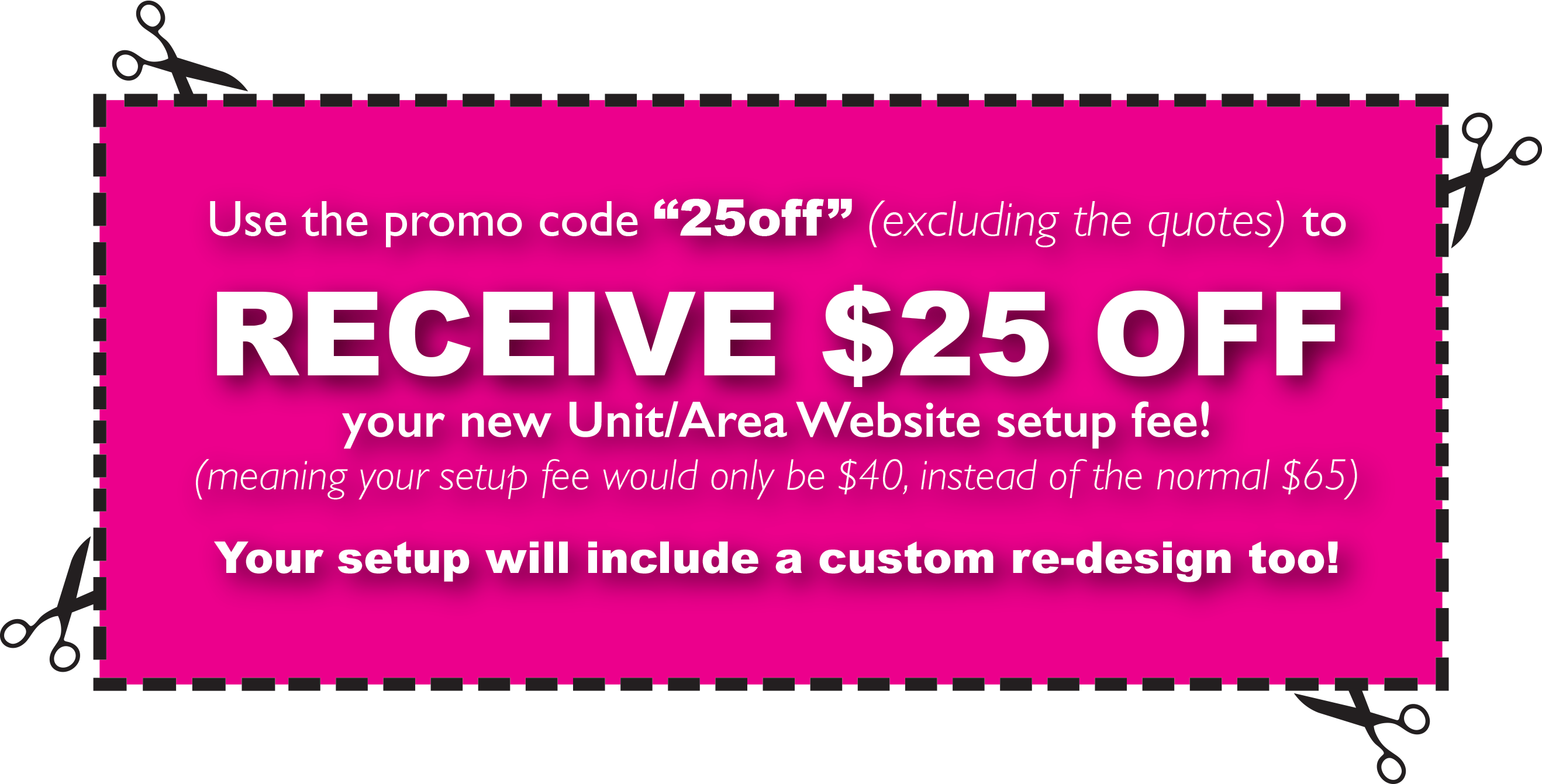 This entry was posted in QT Office® on May 29, 2013