What can one more Sale do for your Mary Kay Career?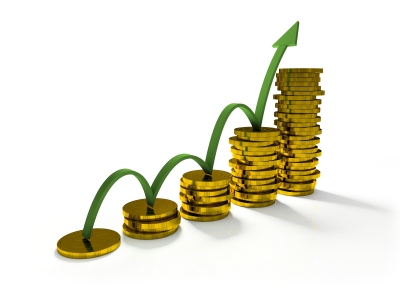 Earlier today I took part in a webinar that was teaching on "Compound interest" and as usual, my brain said "how does this apply to Mary Kay®". Turns out, it applies a great deal!
One of the questions was "If you saved X number of dollars a month, how much extra would that be over the years"…. so, I thought "what if we changed this around a little…."
IF YOU SOLD ONE MORE PRODUCT 1 TIME A WEEK, WHAT WOULD THAT DO FOR YOUR MARY KAY® CAREER?
Let's take a look at an "average" sale (now, there are a lot of different numbers for an average sale, so we will take a look on the smaller side and use $20.00).
20 dollars 1 time a week (with 10 of this profit) =
10

dollars

extra (no big deal right?)
20 dollars 1 time a week for a month = 10 dollars profit X 4 =
40 dollars

(getting a little better)
10 dollars extra a week for a year =
$480 extra a year

.
Now, I know that's not going to break the bank or anything but an extra $500 dollars a year is a lot of money for very little extra work.
Let's see how this get's even better….
Here's the kicker!
Ok, the compound interest applies to ALL ASPECTS OF YOUR MK® Business:
Imagine if you got
1 more team member a month
…. did
1 more facial.
…. Held
1 more skin care class…..
Starting with one more anything (positive that contributes to your business) helps get and keep the momentum going,
so get out there and make some magic happen!

=)
Oh, and a quick way to make one more sale it to follow up with your customers.
QT Office

has that built in as one of it's features but there are a lot of extra things that QT can do that will help you do much more than follow up (things like creating gift cards).
I could tell you more but QT Office is free to try if you would like to see for yourself. Just click the link below.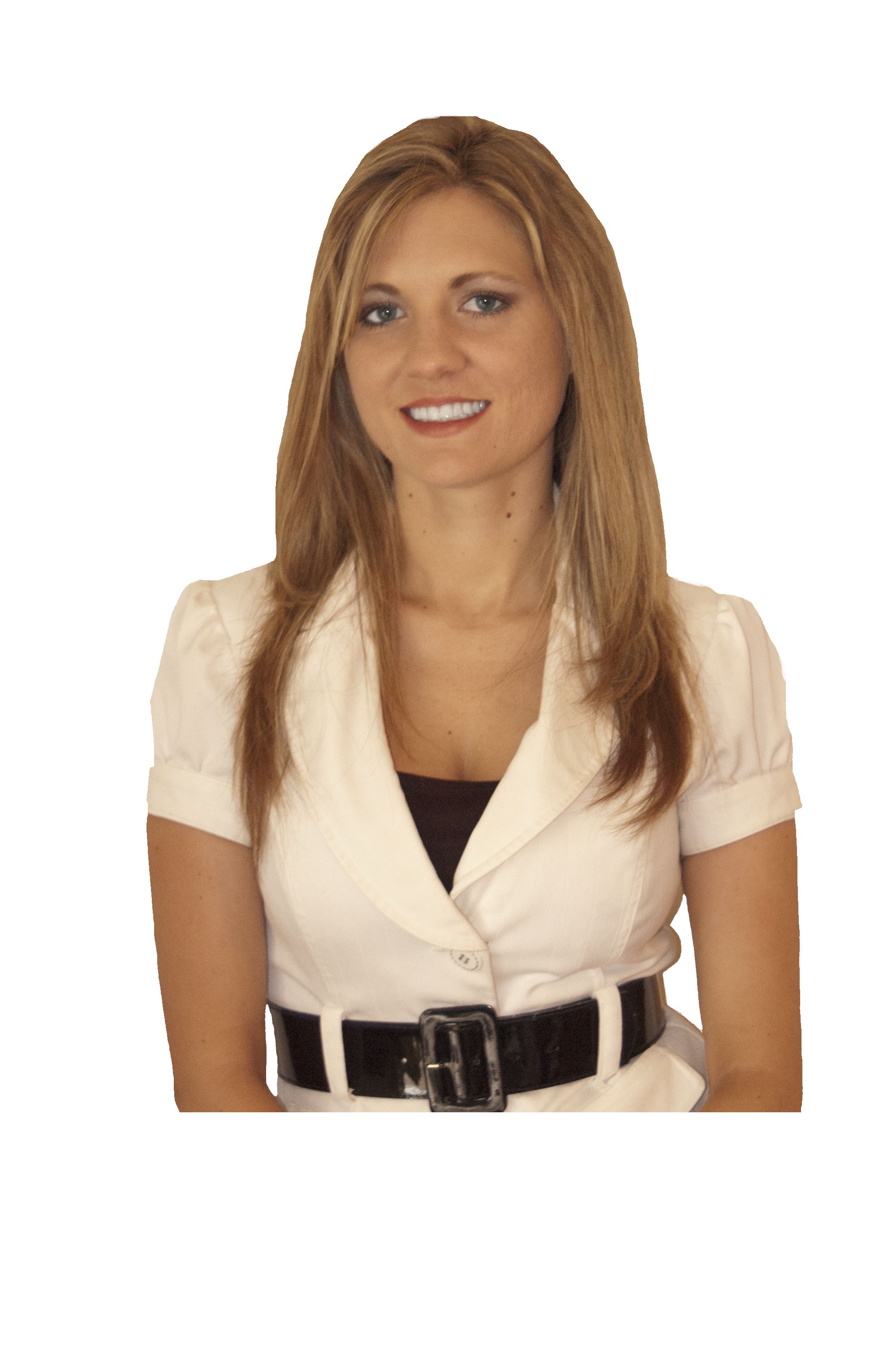 Jamie Hogan
CEO
This entry was posted in QT Office® on March 29, 2012