What does Mary Kay® have to do with the Military? Everything!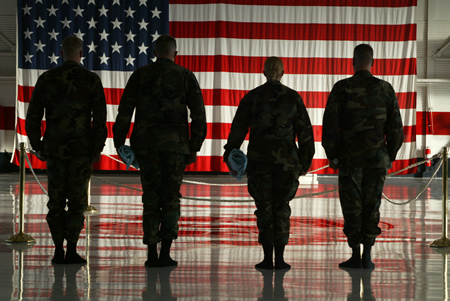 Hello everyone, this is Brice stepping in today to blog for Jamie.
You see, it's Memorial Day weekend and it's one of the times of the year that I feel especially thankful. A lot of you may not know, but before I helped start QT Office I spent 7 years in the Military as a search and Rescue swimmer. It was a great experience and I was able to really make a difference saving lives. I was also awarded the Navy's "Heroism" medal for saving a sailor from a sinking oil tanker, which was the highest honor I have ever had in my life (except of course, saving another human being from death).
I have seen the good side of military life and I have also seen the long hours, time way from family and the (not so amazing) food that military life can provide.
During my time of service, I lost two friends on deployment and this particular incident makes me reflect back and think about the families that I know that have lost a son, daughter father, mother brother or sister.
You may be wondering, "What does ANY of this have to do with Mary Kay®"?
No matter if you are a National sales director or a brand new consultant (or if you help run a company that helps them), we all owe or thanks to our way of life to the Veterans that have and are currently serving them. I'm on the civilian side now, and you bet I feel thankful for my brothers and sisters in arms still "digging in the sand".
As a veteran, I can tell you from experience that there is no greater gift than someone giving you a heart felt "thank you".
If you know a veteran or parents of a veteran, please take a second to let them know you appreciate what they are doing, even if you do not agree with the decisions our government has made (troops follow orders…. even bad orders).
Thank you for taking your time to read this blog and we hope you have a safe and fun Memorial day weekend!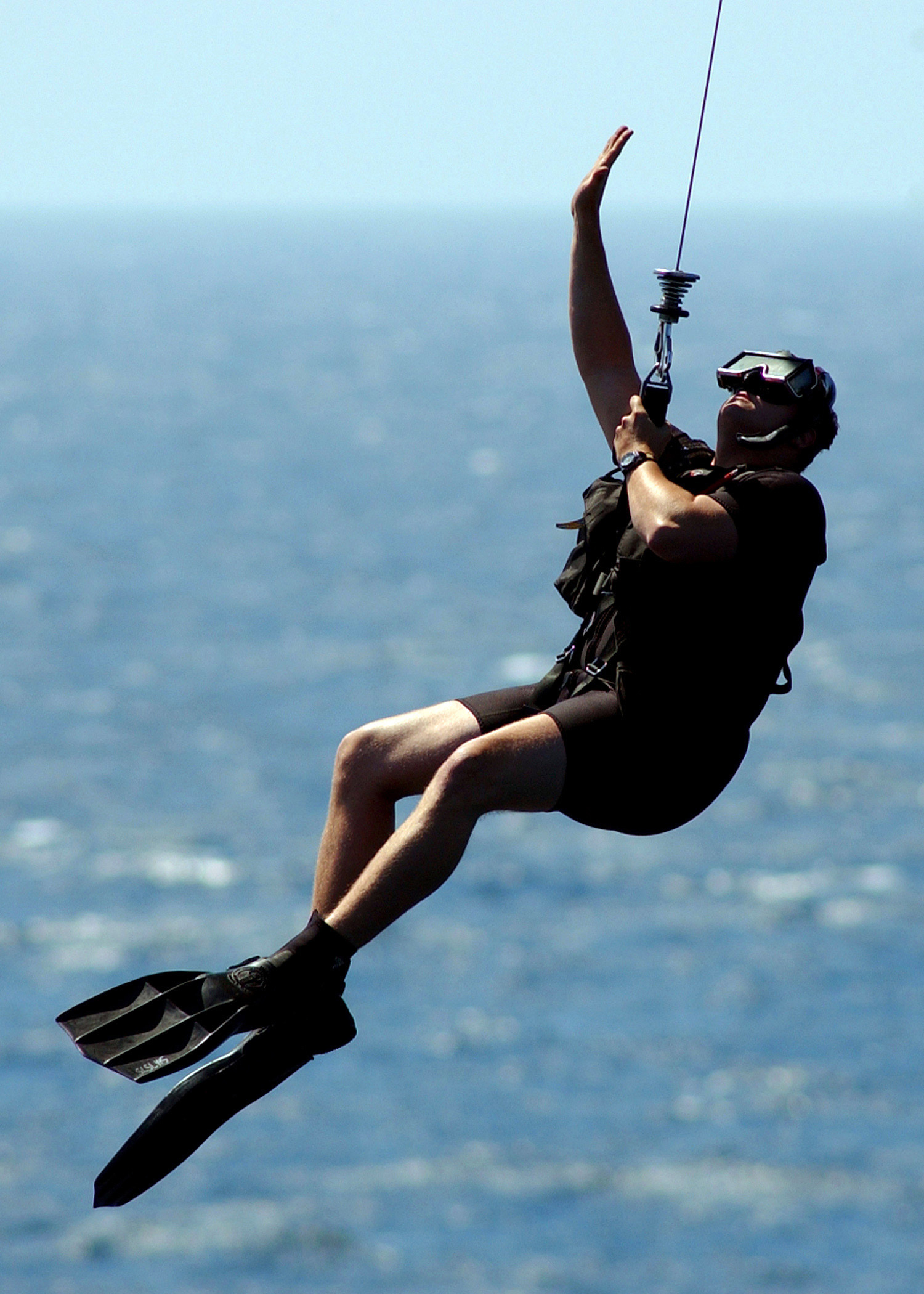 William Brice King
COO
QT Office
Helping Mary Kay® Consultants, Directors and Nationals make the most out of their business
What to find out more about QT Office? Just click the link below to find out more!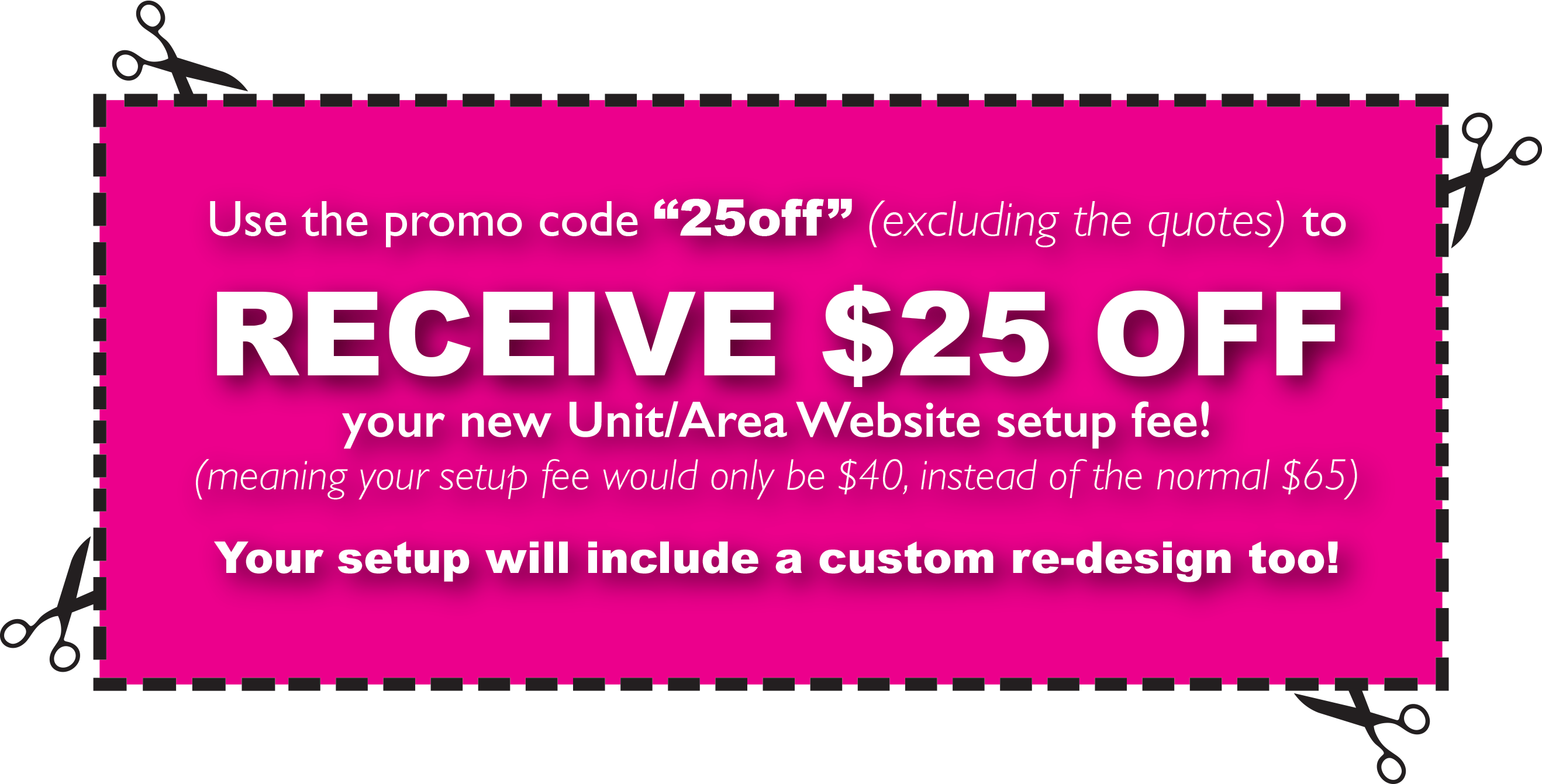 This entry was posted in QT Office® on May 27, 2012