What to look for in a Mary Kay® Unit Website

Your Mary Kay® unit website is a small part of your Mary Kay® business, but when you have the right website with the right content it can be a very, very powerful tool.
The key is to have this great website with out taking up your time that should be spent with family and loved ones or on your Income Producing Activities.
Here are a few tips from QT Office Unit Websites to help you have the amazing website your unit deserves.
Find a unit website provider that offers a variety of website templates. These templates should be built around the Mary Kay® world which will save you a lot of time and money.  No need for expensive set up fees or custom sites. Save that for your national debut.
Have a rock star training center. If you want your unit to actively visit your site and take the training tip and run with it, your training center has to be regularly updated and not be overwhelming.
Your website should always have a section that has current company promotions and contests.  I know they are on www.marykayintouch.com but make sure your website has all company contests posted. If your unit members are looking at your unit website they are ready for business and there could be a company contest that sparks their interest.
Use a website provider that offers maintenance packages. You need a professional website with a professional domain. A great site maintainer can set you up with your own domain for your site.   Beyond that, a maintenance package provides regular updates to your website with limited effort on your part. This allows you to get the most from your website while you focus on Income Producing Activities.
Have a clear agreement about what your maintenance package includes and how often you will have updates, including what information you will need to provide and what information the maintainer will be responsible for.
Personal or unit website providers should have options that fit your needs. Sales directors have businesses at all different levels and your website needs are also at different levels.  Choose a provider that can offer what you need today, but also be able to grow with you as your business grows.
These tips will help you find the right website provider for you to get the most out of your Mary Kay Unit Website.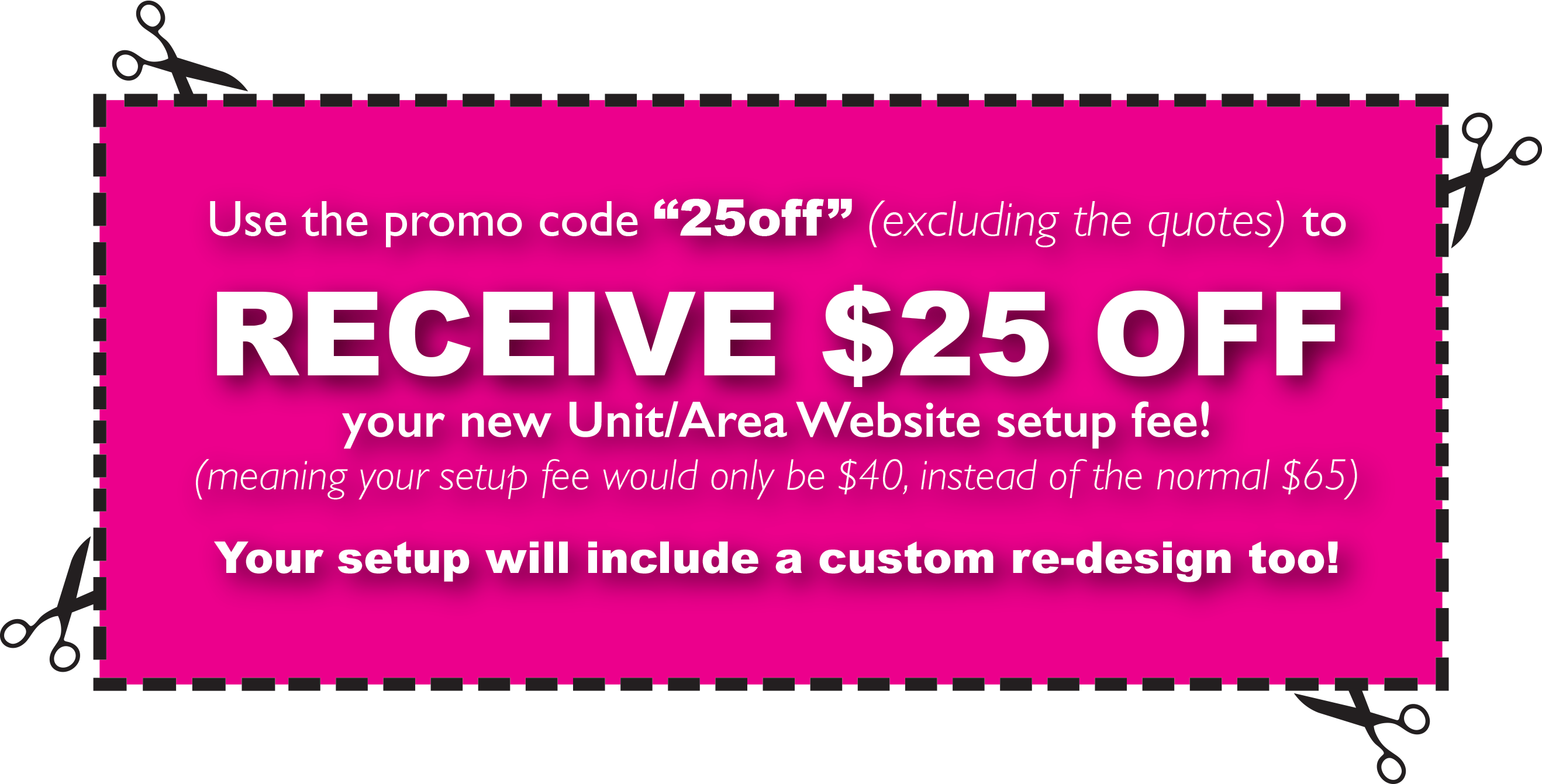 This entry was posted in QT Office® on January 10, 2013