Why do I need to use Mary Kay® Inventory Software?
Mary Kay® Inventory Software
QT Office® provides a wide range of helpful products for your Mary Kay® business. QT Office® helps you by providing Mary Kay® Inventory Software, Unit Websites for Directors and Nationals, and also a great e-marketing program! The simple truth is, if you are running a business, especially one that focuses on customer service, you have to know your numbers. QT Office® will cover some of the more important aspects of why you need to track your Mary Kay® Inventory levels, know what you are selling, and know how to identify your missed opportunities.
Let's cover the basics first with an example:
Betty calls you to ask if you have a specific medium coverage foundation in a certain shade… do you? Sure, you can ask her to hold while you go take a look at your shelf (that's if you're at home). But what if you are NOT home? What if Betty does not remember the shade? Then Houston, we have a problem!
By having a Mary Kay® Inventory Software by QT Office®, you can quickly check your numbers to see if you have that item in stock whether you're on the go or in front of a computer. If your Mary Kay® Inventory Software is linked to your customer management platform as well (like QT Office®'s), then you can pull up that product she purchased (and look at any other products she purchased as well). This could be the difference between a sale or lack of a sale.
So, Betty purchased the foundation from you and it's been deducted from your inventory. As an added benefit, your invoice has been created and emailed directly to her, and her purchase history has been updated too. Sounds great, right?
Now, let's look at your Mary Kay® Inventory from a different angle. Lets say you made a product order a few months ago and you still have a lot of one product that you cannot seem to sell, and now you're stuck with some products you wish you got a few less of. What do you do? Well, if you have the right system in place, you can do a quick search and see who has purchased that specific product in the past, then give them a phone call to let them know your having an "unbelievable" sale of 50% off on that one item!!! This will allow you to re-invest in a product that you know is a hot item and will move a little quicker.
There is also another reason to have a Mary Kay® Inventory Software for your Mary Kay® business, and that's Tax Time (everyone's favorite!). If you are stuck with a pen, some paper and a calculator, then you are going to have a lot of fun figuring this one out. But if your Mary Kay® Inventory Software is in place, then you will be able to click a couple of buttons, and use your totals generated from all the automated features that have been working seamlessly all year long. Whether you are looking for a  Mary Kay® Inventory Software, or  Unit Website, let QT Office® be there for your Mary Kay® business! Stay connected with QT Office® by signing up for our mailing list, finding us on Facebook, Pinterest, and Twitter!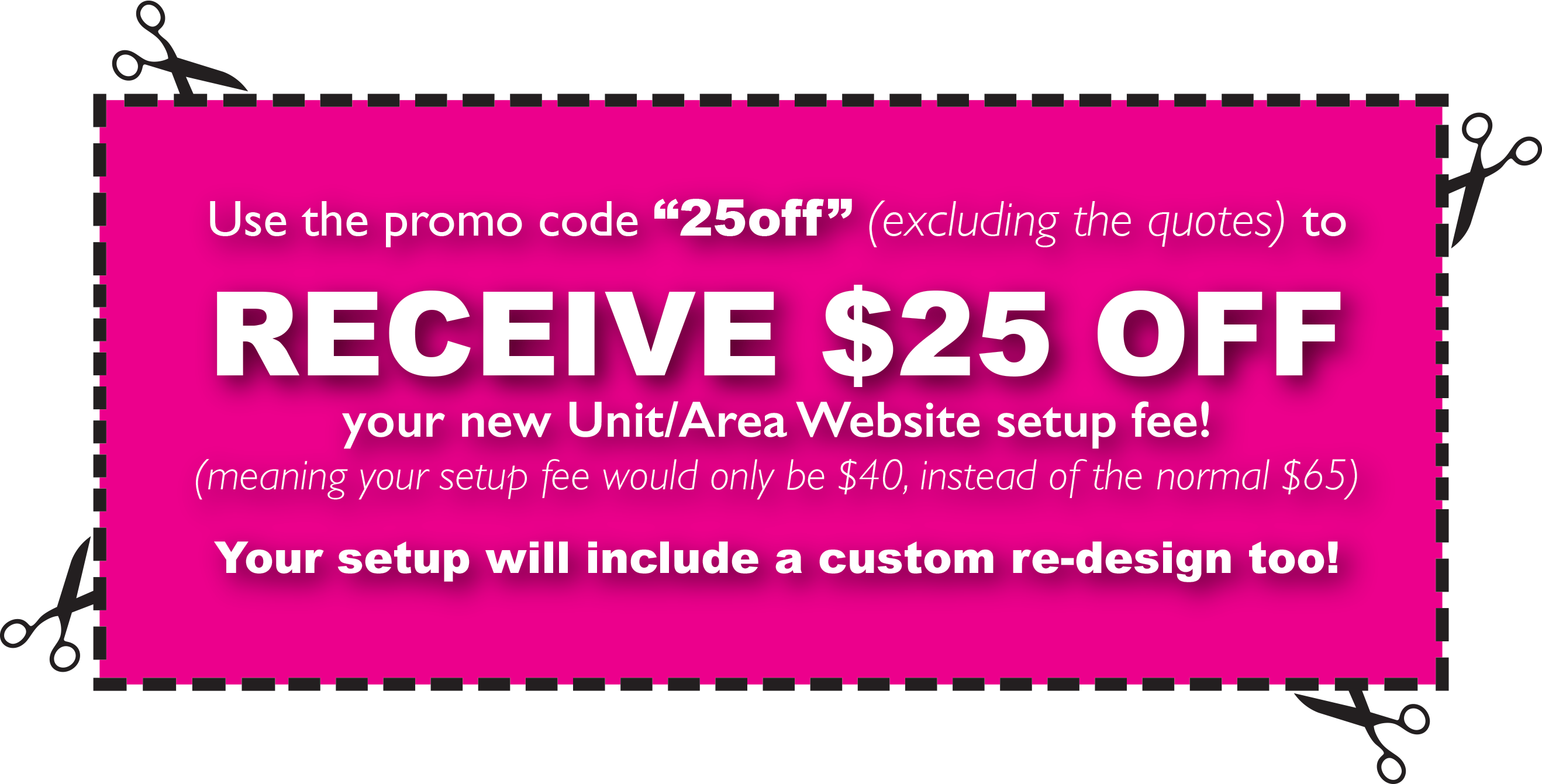 This entry was posted in QT Office® on January 07, 2011