Fill your date book idea by Mary Kay ENSD Gloria Mayfield-Banks
I love the buzz and excitement of a new seminar year. It is a time for celebrating your accomplishments and reflecting on what you want most from your business next. The one thing every Mary Kay® goal has in common is you need to share the product and the opportunity to reach it. You can do that by keeping a full date book.  Who would be better to teach you about filling your date book than Elite Executive National Sales Director Gloria Mayfield-Banks. After all, she is a Mary Kay® multi millionaire with over 7 million dollars in earnings.
Click on the document to view or print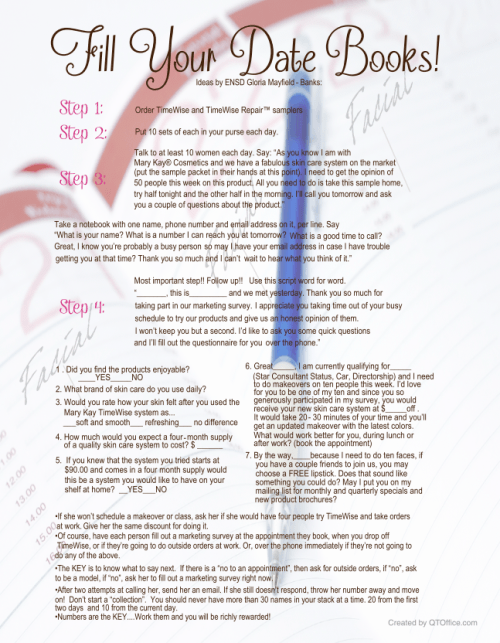 "Fill your date book" will be added to our Training Center for all of our Sales Director's and National's Unit and Area Websites.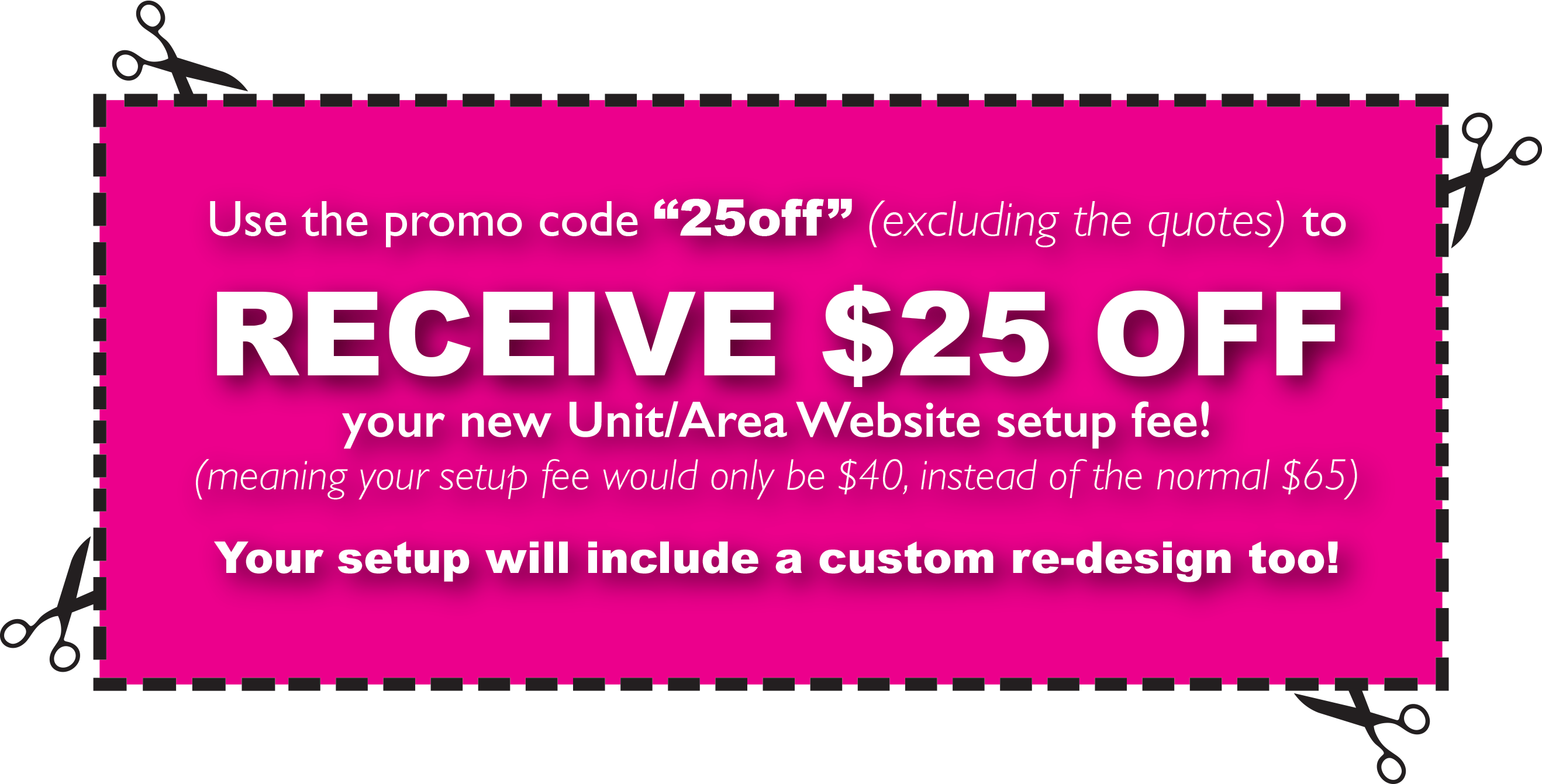 This entry was posted in QT Office® on July 12, 2013