Use a Neighborhood Letter to Boost Your Mary Kay® Sales
Whether you have relocated or just want to introduce the people in your neighborhood or a nearby neighborhood to your Mary Kay® business a nice, professional letter could be just the ticket. QT Office has designed a sharp, professional letter you can distribute. I recommend also enclosing a current hostess plan to show the benefits of inviting a few guests and a coupon to use for scheduling a facial.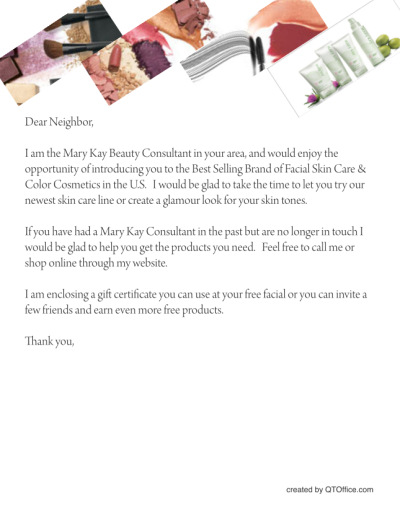 We created a great hostess plan that you can use. It's based on earning up to $100 free by completing 5 tasks that earn $20 in product for each task.
$20 to hold the party on the originally scheduled date
$20 to have 5 guests over the age of 18
$20 to have $200 or more in party sales
$20 to have $100 or more in outside sales
$20 for 2 future bookings
QT Office also shared in a blog post earlier this week a coupon for $25 off the TimeWise VoluFirm set. This would be great to include in your neighborhood letter package. It gives them a valuable coupon to make it worth their while to give you a call. Our team of designers created it with an editable text box where you can include your personal information such as your name, contact information and Mary Kay® website. You can also add an expiration date to the offer if you like.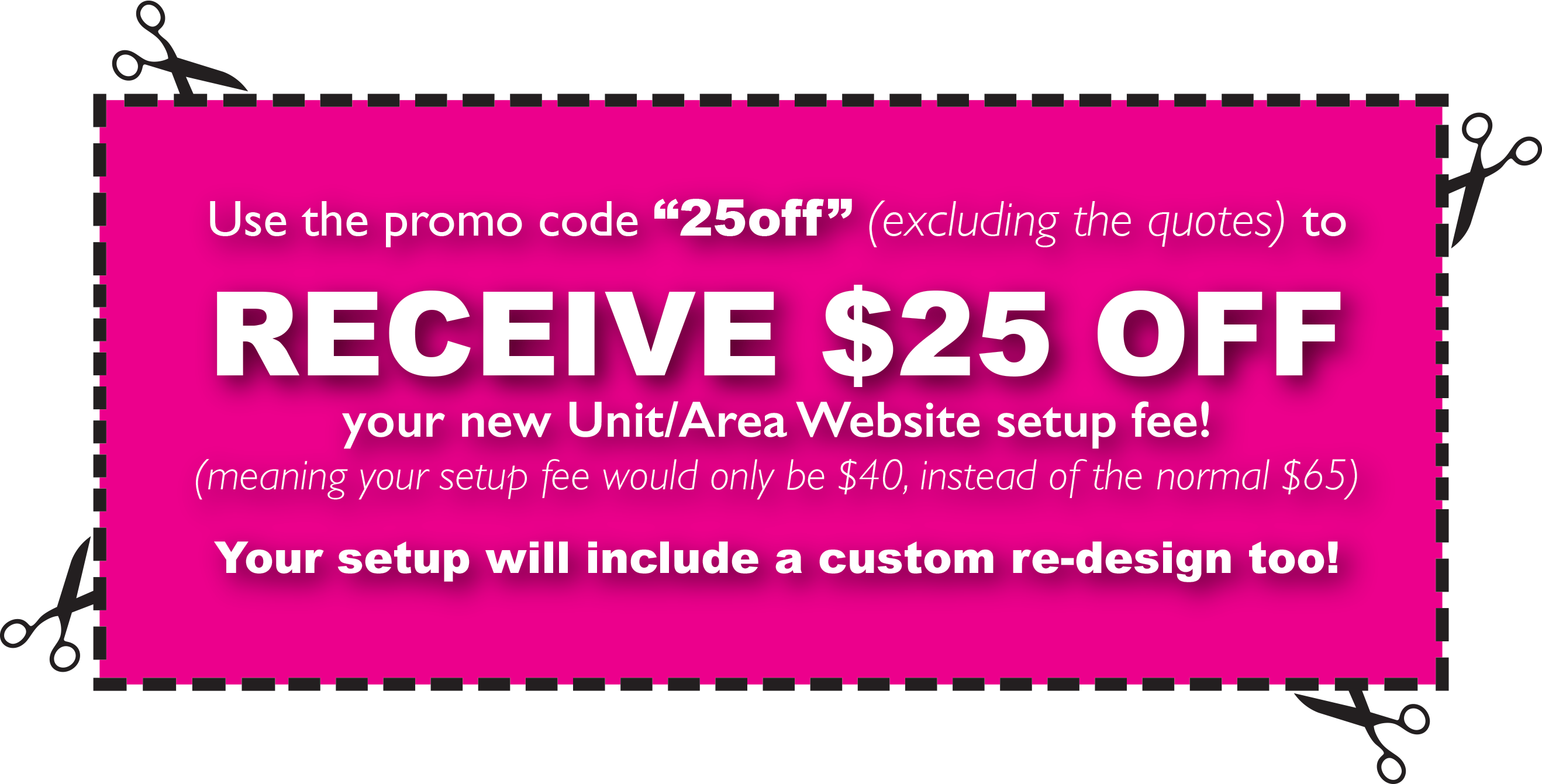 This entry was posted in QT Office® on May 24, 2013